30 Minutes in the Life Photography Blog CircLe! Please stop by the next talented photographer in this circle, Jennifer Blake of Blueberry Hill Images!
Life is all about growth, learning new things and bettering ourselves. She is learning the guitar and Im learning to use my studio lights instead of just relying on natural light for photos. Ive mastered to push my camera in any lighting situation and have leaned on lightroom and photoshop to make improvements when my camera couldn't be pushed any further to get the shot. So this was our Friday night FUN! Im using the Paul C. Buff (amazing company by the way) DigiBee 800, a basic light stand and an umbrella here in these photos. Im dying to buy Buff's 47" Octabox and their studier light stands; all in time.
If you are in the market for lights I highly recommend Paul C. Buff. I have their Einsteins, the DigiBee 800, vagabonds for external power source. Here's their website if you are interested: www.paulcbuff.com Their customer service is unparalleled.
Im looking forward to this new lighting journey!! After all, photography is all about the light and how you use it to paint your moment.
Let's get this party started!
Don't Forget to stop by Jennifer Blake's installment of 30 minutes in the Life!!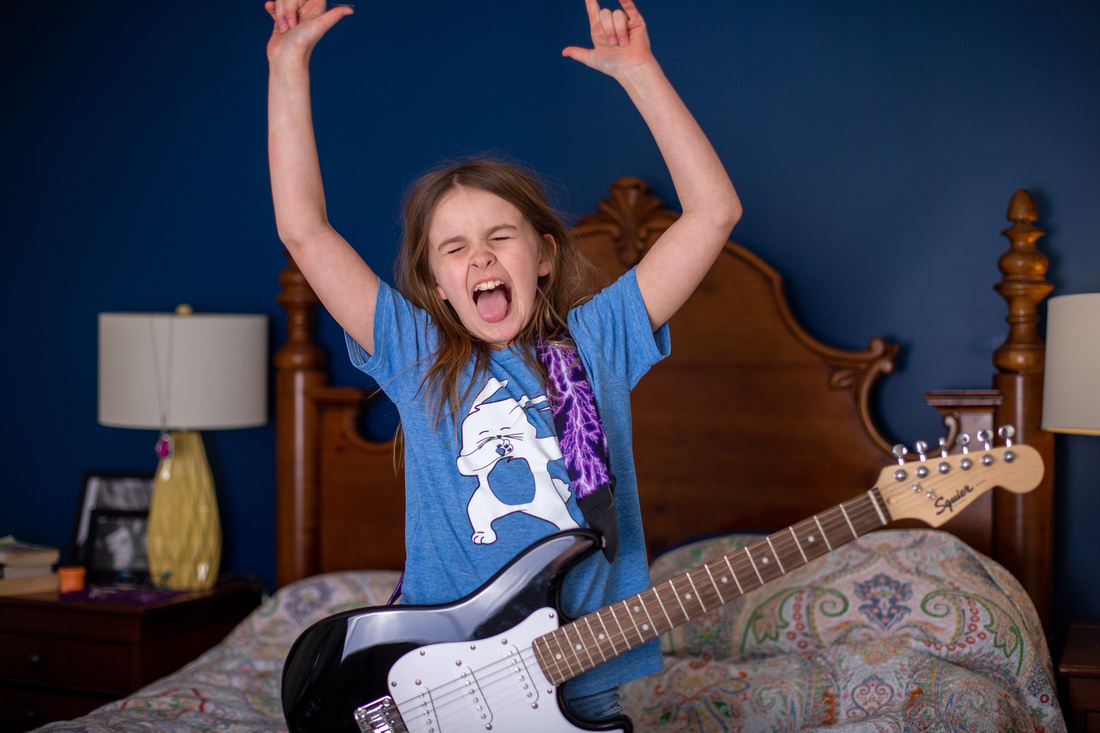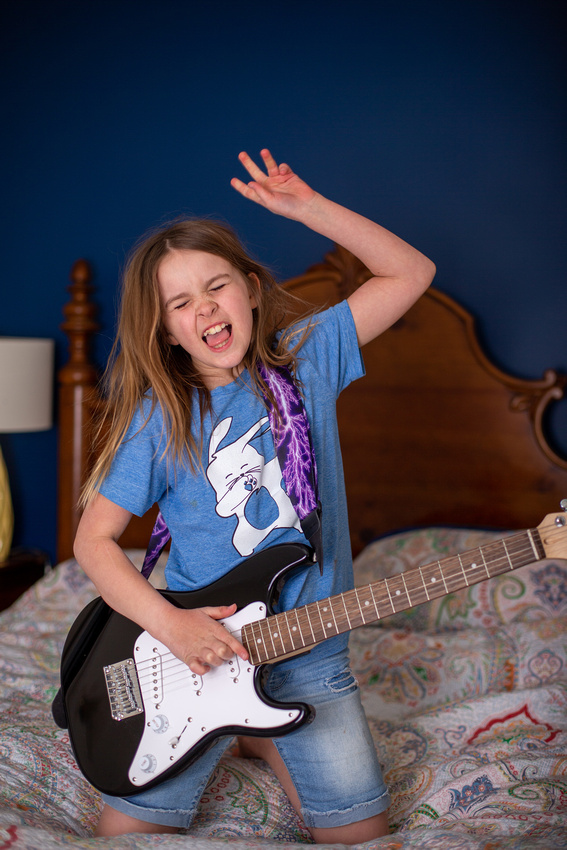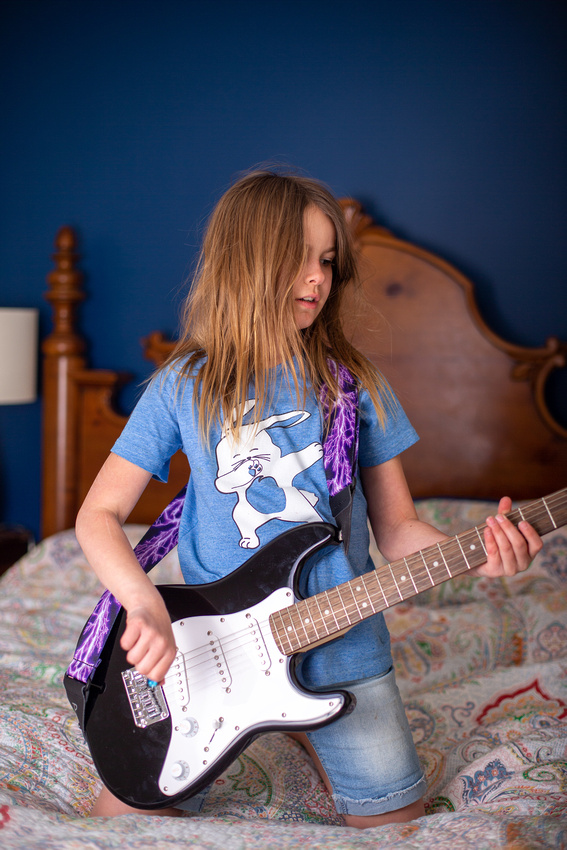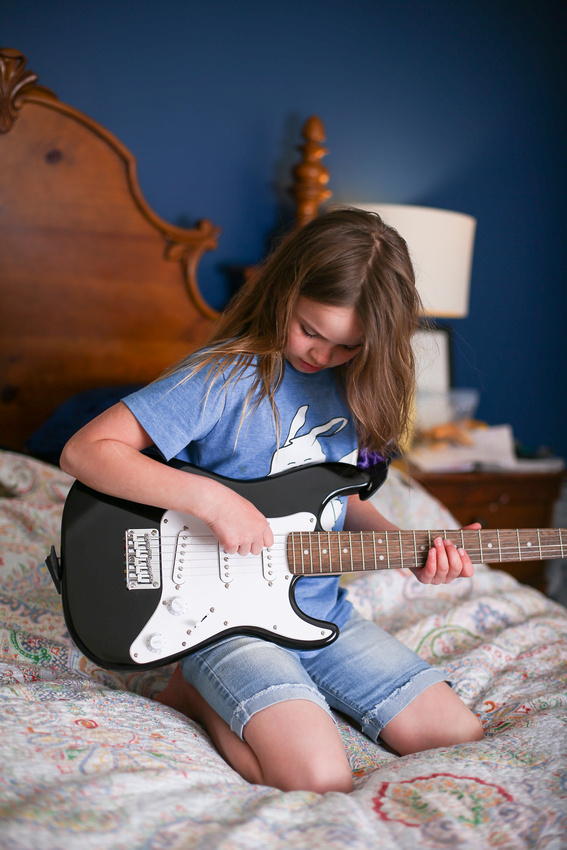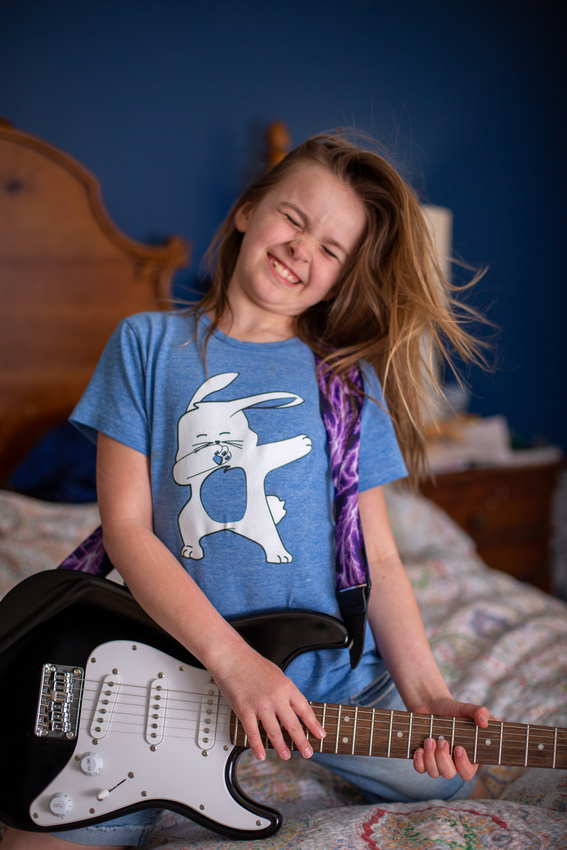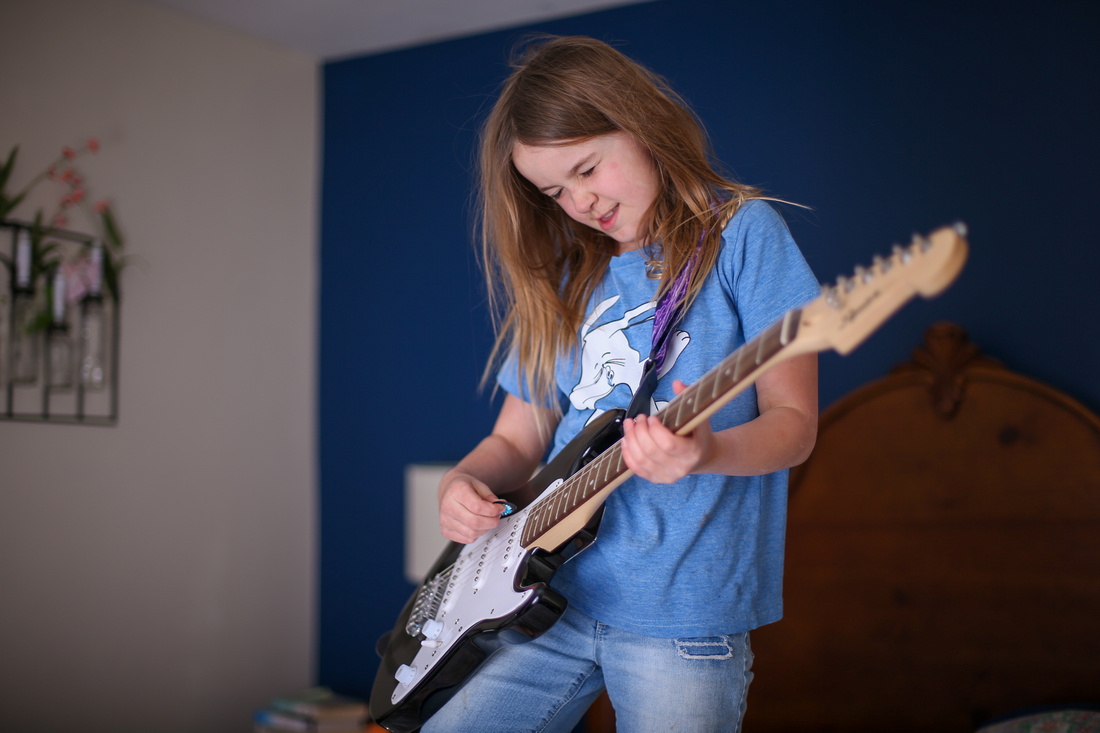 Next stop: Jennifer Blake of Blueberry Hill Images!!