I have always been a hands-on Mom. I am always doing something with my kids; teaching them something new or creating something. When my passion for photography developed I spent a little more time on my art and honing my craft. It wasn't taking up all my time, it never could since my kids are my first priority in every sense of the word. Lately though I'm reminded more and more how fast this time goes by. How these little's of mine are growing and changing everyday. Sitting on the floor or creating something together will not be as well received as it is RIGHT NOW. There's a small window of time.
My littlest is in pre-school. Next year she will be a full time kindergartener, which in this day and age means full-time student. More cerebral time and less imagination time. Sad, but a sign of the times. Anyway, a few weeks ago she came home with a recipe for play-dough. Her school was asking parents to make some play-dough with their children and donate it to the school. The recipe lay on my kitchen counter.....for many, many days. I moved it from counter to counter and back again as it got in my way. A week went by, the ingredients of a few night's dinner started to gather on the paper and coffee stained the edges. I knew if I put it in "the pile" it would get lost and we would never make the play-dough. I wanted to make the play-dough with my daughter but more importantly I felt I "needed" to make the play-dough with her; Needed, for memories' sake.
So the day came....I set out one morning, it was my goal for the day. We went food shopping for the ingredients. When we returned home, play-dough making commenced. We have a very small galley kitchen. "I will not care about the mess," I vowed to myself.
And with my trusty canon close at hand, I documented our time together. I wanted this moment documented for us. I have vague recollections of time doing such things with my Mom. Nothing documented. Life can change in the very blink of an eye....and faster than you can ever imagine. This is more than just making play-dough for a pre-school classroom. So much more.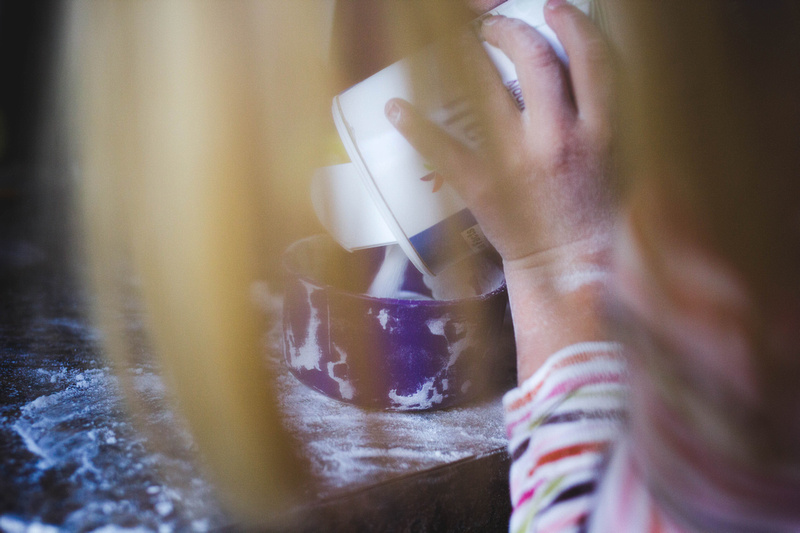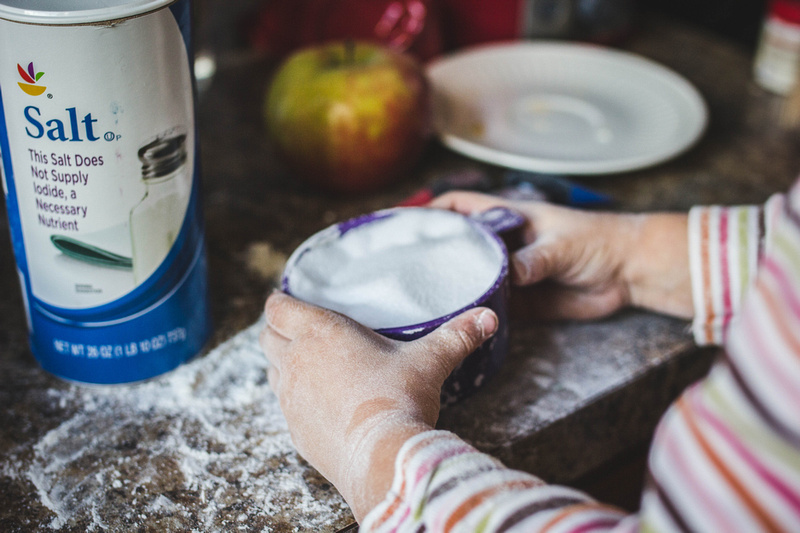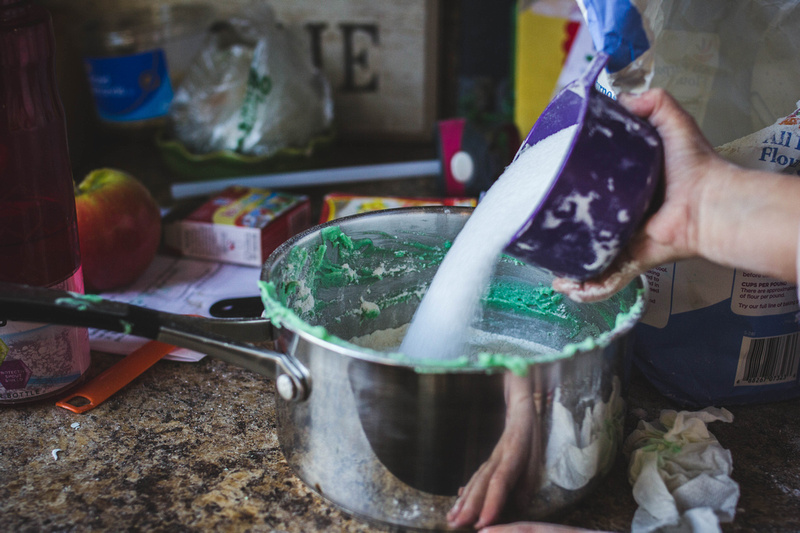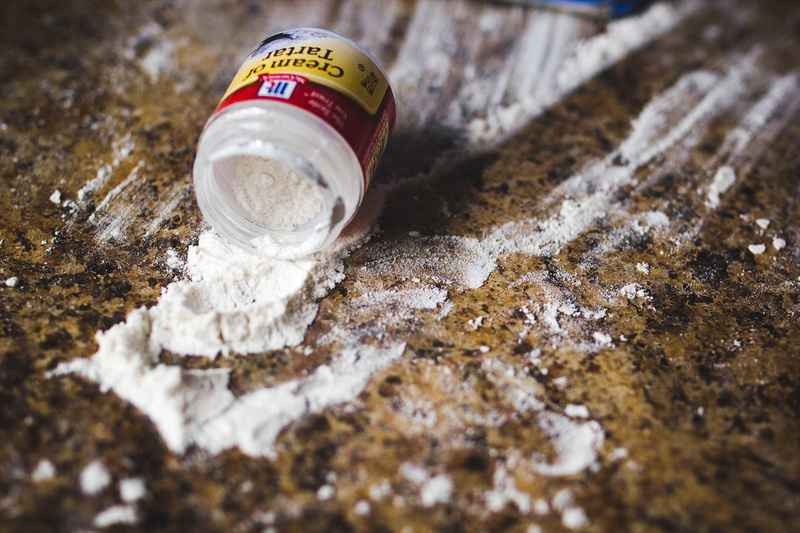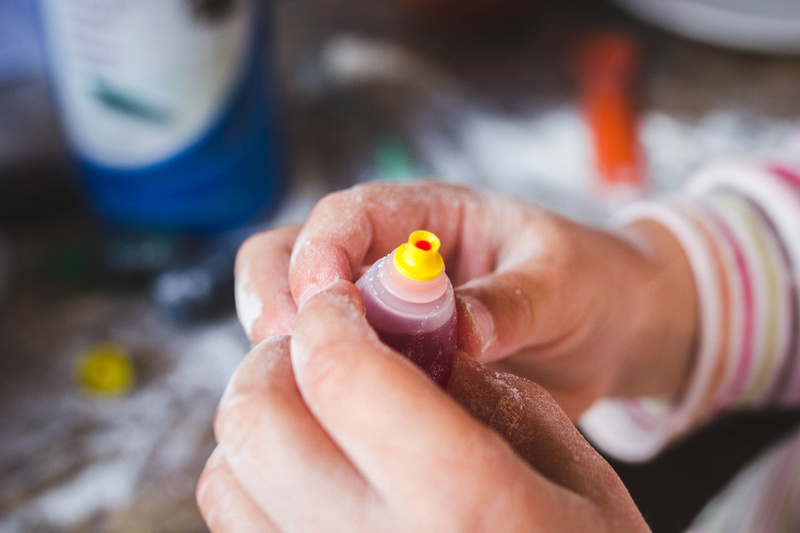 Our secret ingredient....purple glitter. Because, well, what doesn't pair well with purple glitter!!
and while it cooled....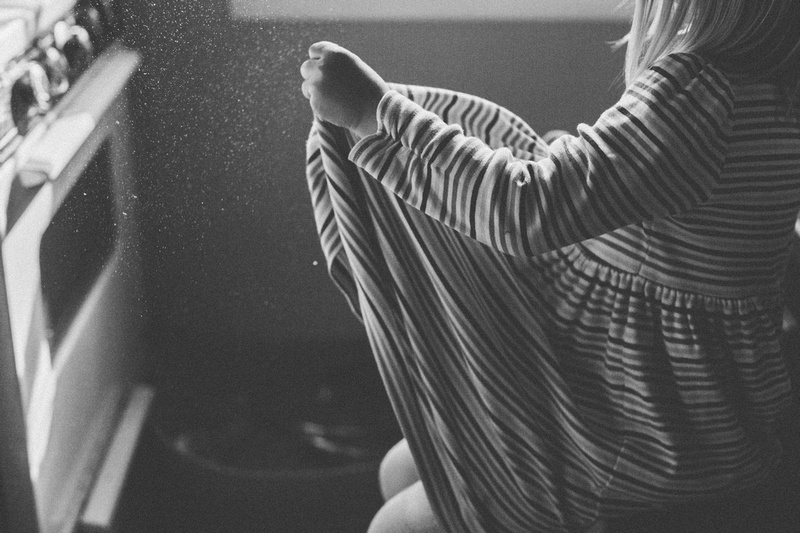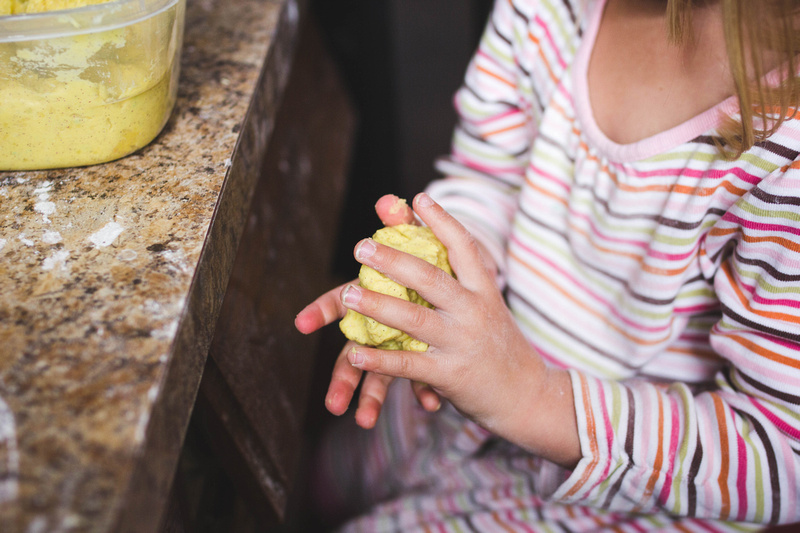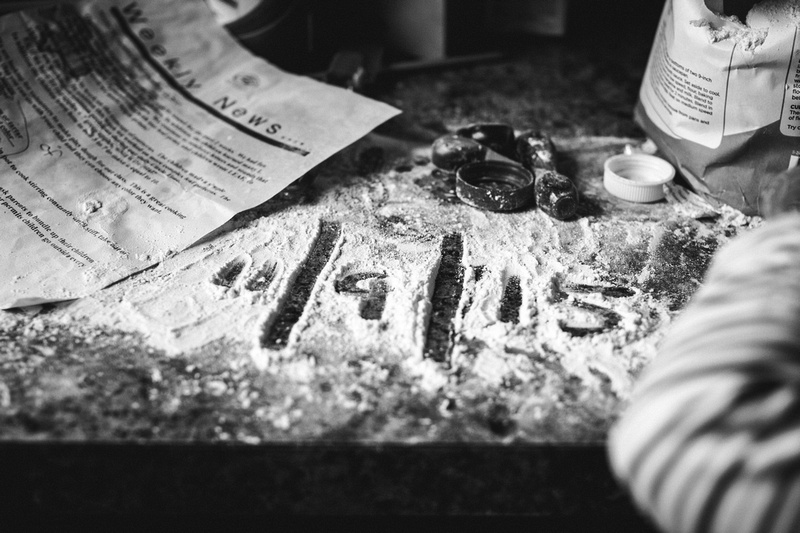 M + C = Mommy and Caroline...
There is an amazing documentary photographer, Dawn Blomquist. What she captures through her work is true documentary and real. I so wish she could have documented this for me so that I can be in these images as well. She's is Seattle and aI'm in New York. So, distance being it's inconvenient self, my daughter will just have to settle for my hands that made it into some of the images. If you don't know Dawn's work, please click here.
Thank you for stopping by!!