Welcome to my weekly photo rewind!! Happy Memorial Day Weekend!
The Daily Frame | 141 of 365:
"My country tis of thee
sweet land of liberty
of thee I sing
Land where my father's died
Land of the pilgrim's pride
from every mountainside
Let Freedom Ring..."
The Daily Frame | 140 of 365:
"Do not take life too seriously. You will never get out of it alive."
~Elbert Hubbard
The Daily Frame | 139 of 365:
"In my garden there is a large place for sentiment. My garden of flowers is also my garden of thoughts and dreams. The thoughts grow as freely as the flowers, and the dreams are as beautiful." ~Abram L. Urban
Tend to your dreams as a gardener does his flowers.....
The Daily Frame | 138 of 365:
My beauty's silly face and the mundane.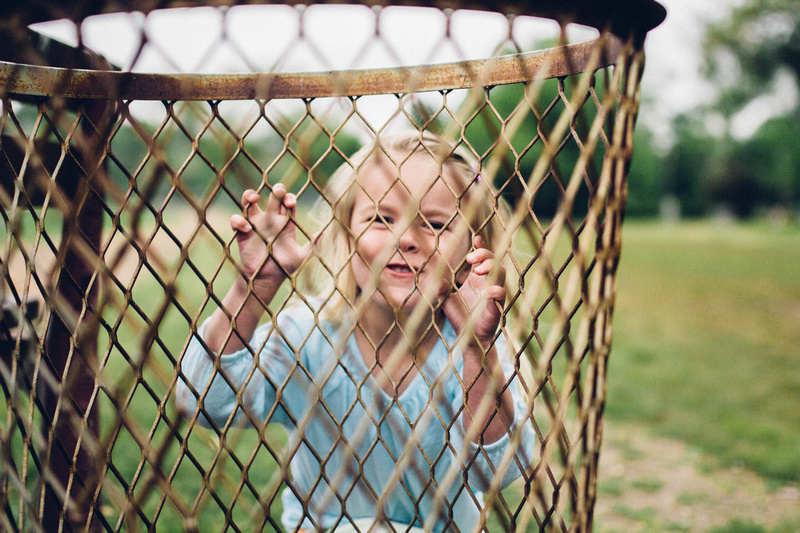 The Daily Frame | 137 of 365:
"Little friends may prove great friends." ~Aesop (c.620-560 BC)
...and ones that prove themselves to be those we can't live without.
The black and white image is right as she threw him into the tree....the color image is after he was up there too long and she needed him back.....
The Daily Frame | 136 of 365:
The Daily Frame | 135 of 365:
she·nan·i·gans -
silly or high-spirited behavior; mischief.
Thank you for revisiting my week with me! Swing by my neighbor, Amanda Voelker Photography, to see how she spent her week!!