"A weed is but an unloved flower." ~Ella Wilcox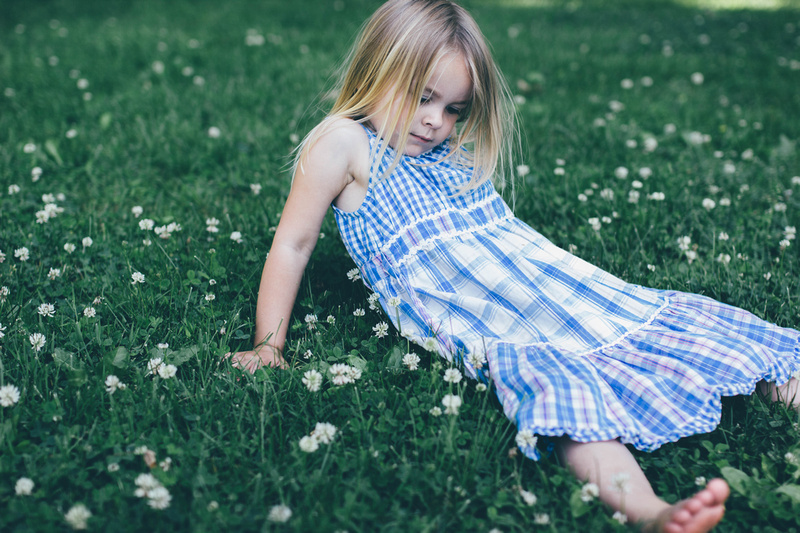 I'd have to agree. I love dandelions and I love these white clovers. In regards to dandelions, how many flowers can you pick, blow on their seeds and make a wish from? And these clovers! Have you ever looked at them up close? There is quite a lot of detail there. A thin band of pink along the bottom and pretty white stems reaching upward surrounding a green center.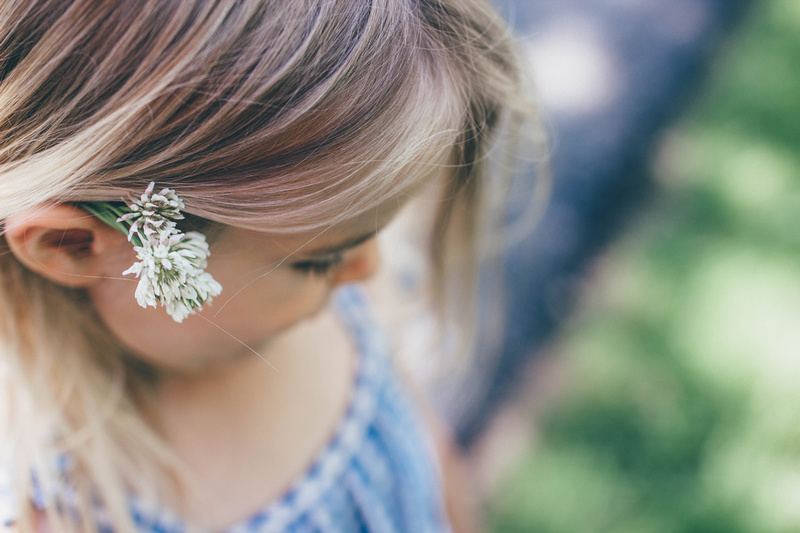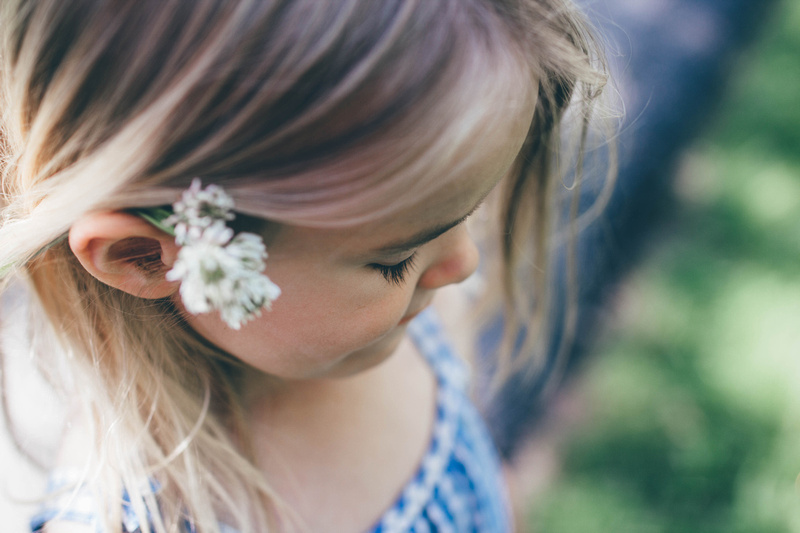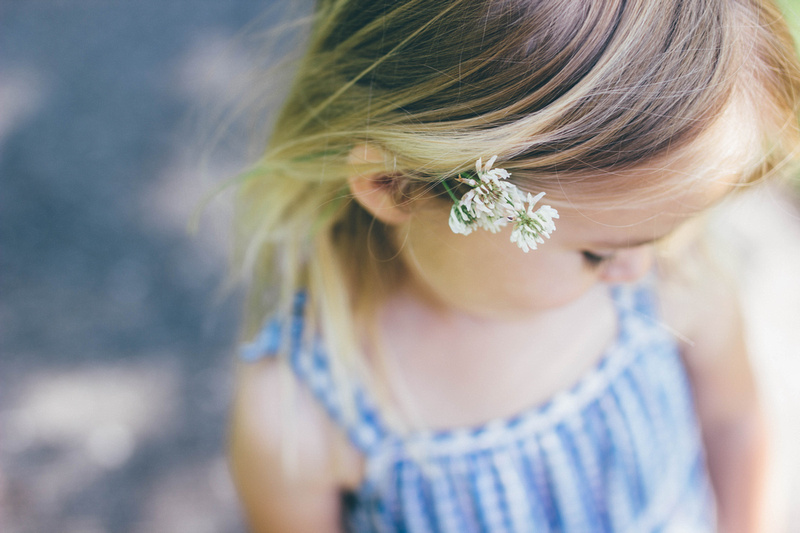 No, Im not going to continue on a "botanous" rant (a made-up word that I hope doesn't mean something else! Root word being botany).
I'm sure the analogy has been made many times before between the human race and flowers and weeds. It's cliche,I'm sure, to focus on but it was my thought for the day. In life there are a lot of folks who are beautiful inside and out, those who are beautiful on the outside but not so nice on the inside, the ordinary folk who are nice and those that aren't.
So before writing anyone off or just making a judgement...
You have to take the time to know them, know their past, know their dreams, know their fears. In the process you might be pleasantly surprised just how wonderful they are.