Long Time...No Post! And there has been a good and bad reasons! But you don't want to hear about that!! Without further adieu, here's my weekly rewind!!
The Daily Frame 167 of 365:
"Life is not meant to be easy, my child; but take courage: it can be delightful." ~George Bernard Shaw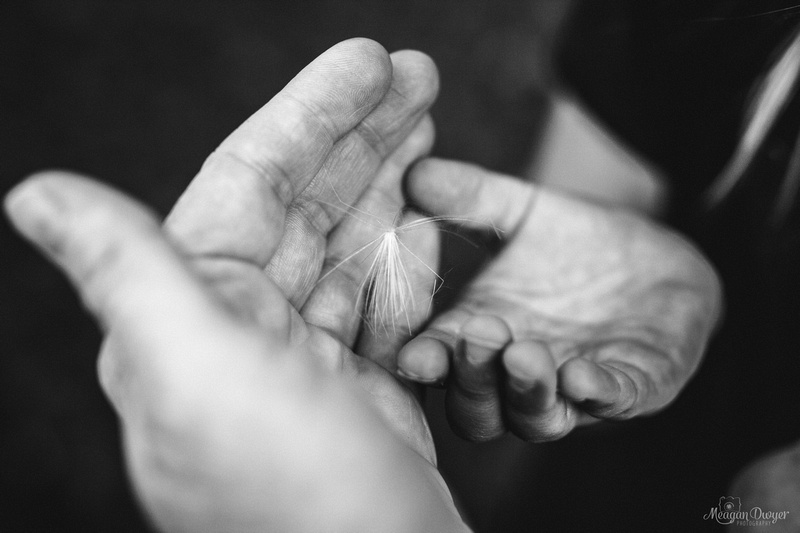 The Daily Frame 166 of 365:
Happiness is...
The Daily Frame | 165 of 365:
"In one drop of water are found all the secrets of all the oceans; in one aspect of You are found all the aspects of existence."
~Kahlil Gibran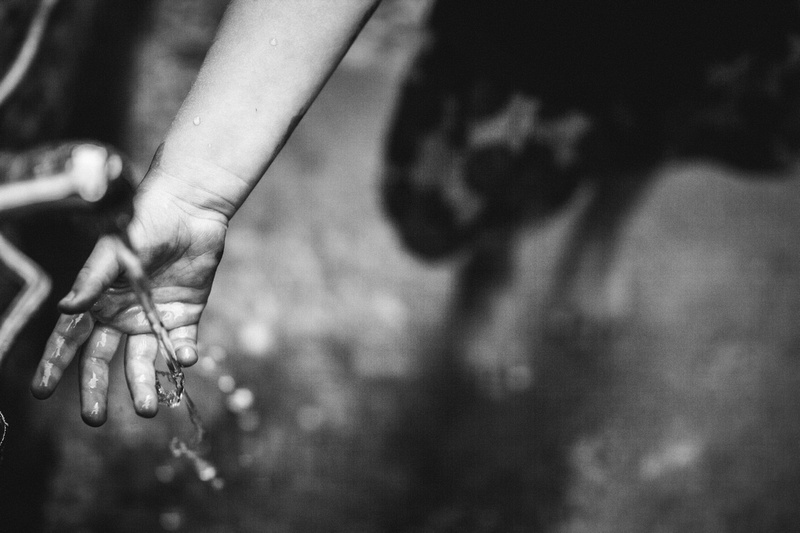 The Daily Frame 164 of 365:
"While fame impedes and constricts, obscurity wraps about a man like a mist; obscurity is dark, ample, and free; obscurity lets the mind take its way unimpeded. Over the obscure man is poured the merciful suffusion of darkness. None knows where he goes or comes. He may seek the truth and speak it; he alone is free; he alone is truthful, he alone is at peace."
~Virginia Woolf
The Daily Frame 163 of 365:
"The seeker after truth should be humbler than the dust. The world crushes the dust under its feet, but the seeker after truth should so humble himself that even the dust could crush him. Only then, and not till then, will he have a glimpse of truth." ~Mahatma Gandhi, The Story of My Experiments With Truth
The Little Dust Dancer...
The Daily Frame 162 of 365:
"Keep your dreams alive. Understand to achieve anything requires faith and belief in yourself, vision, hard work, determination, and dedication. Remember all things are possible for those who believe." ~Gail Devers quotes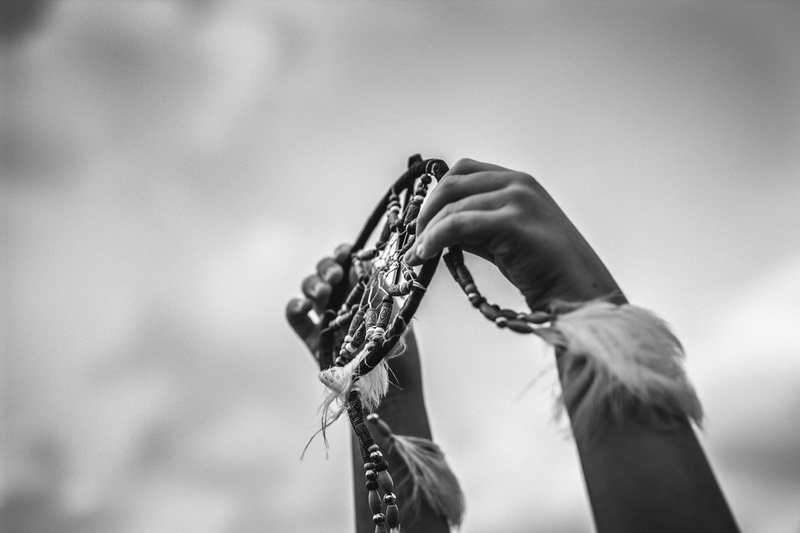 Please click through to see how my neighbor, Colleen Putnam, spent her week!! Thank you for stopping by!! Click here.