October's Party
"October gave a party;
The leaves by hundreds came -
The Chestnuts, Oaks, and Maples,
And leaves of every name.
The Sunshine spread a carpet,
And everything was grand,
Miss Weather led the dancing,
Professor Wind the band."
~George Cooper
I love Fall! Everything about it: the arrival of the crisp air, the changing leaves that brighten the sky even on a cloudy day, cozy sweaters, sprinkling cinnamon into coffee and trips to the orchards with my kids.
So, what better way to document some fall memories than at Outhouse Orchards in North Salem, New York. Fall always takes me back home. I grew up just a few minutes from this orchard.
30 minutes at Outhouse Orchards...
Fun commences with the corn maze...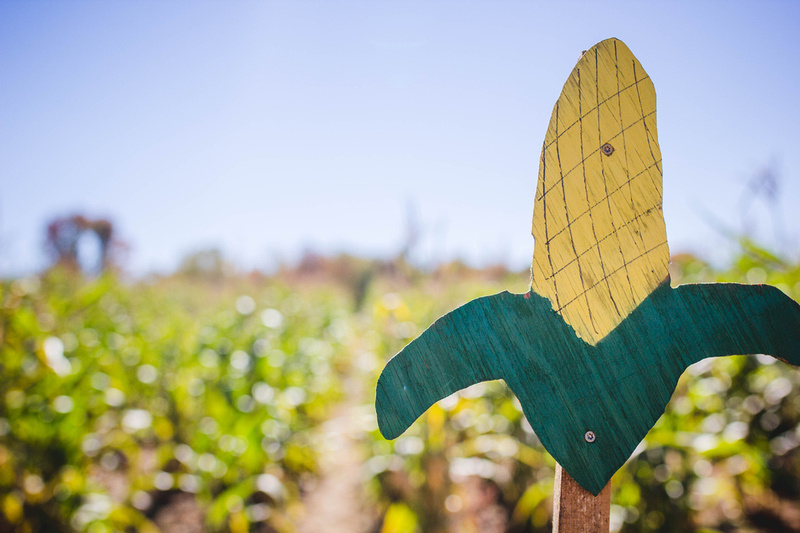 And a pose at the beginning of the corn maze (just in case I lose one as we make our way through....just kidding!)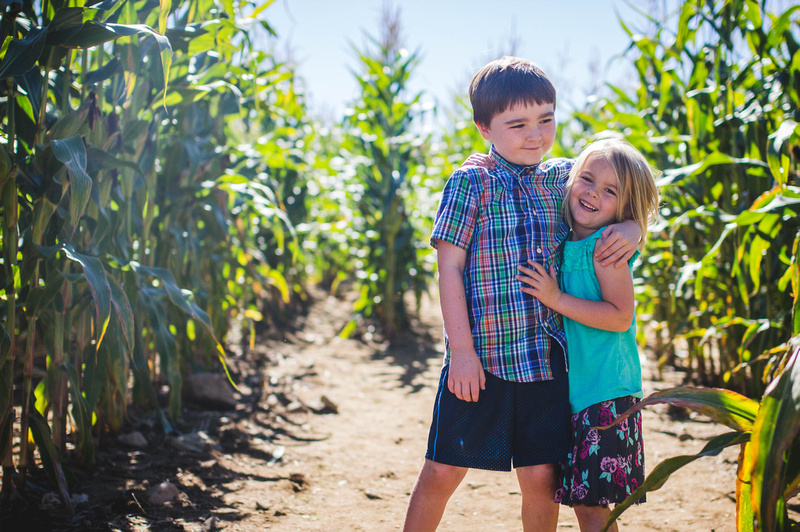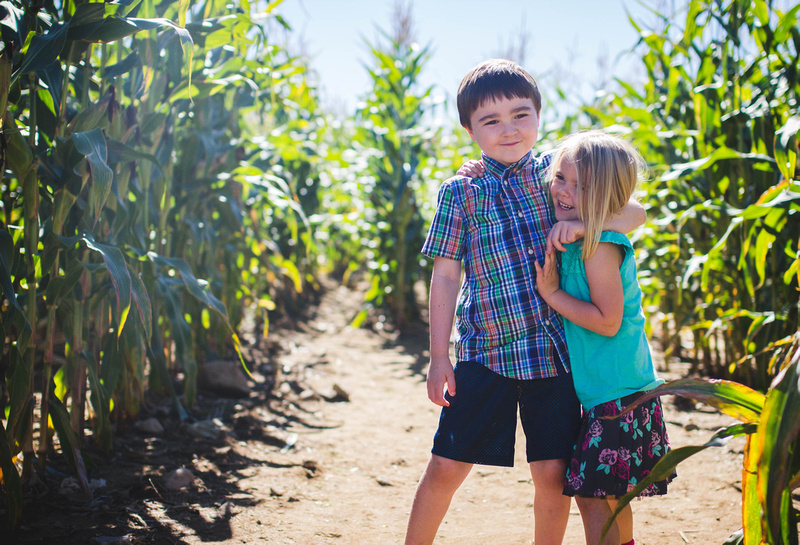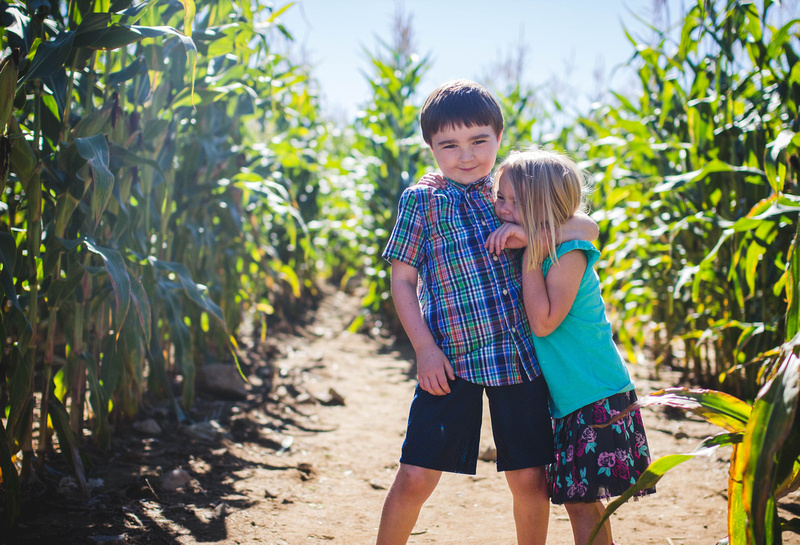 And, THEY'RE OFF...
The maze is in the shape of a soldier standing on an apple. To help you on your way through the maze there are little military facts which also marks where you are in the maze (whew, thank God, otherwise we'd still be there!)...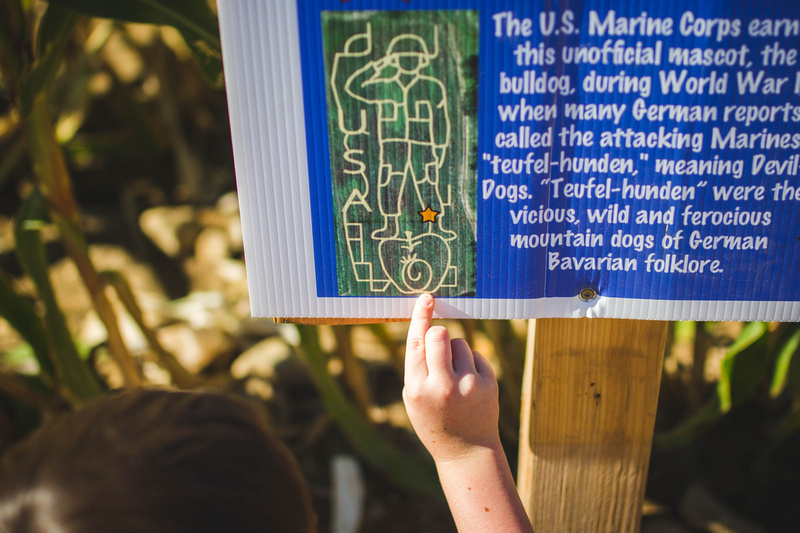 Fallen Corn...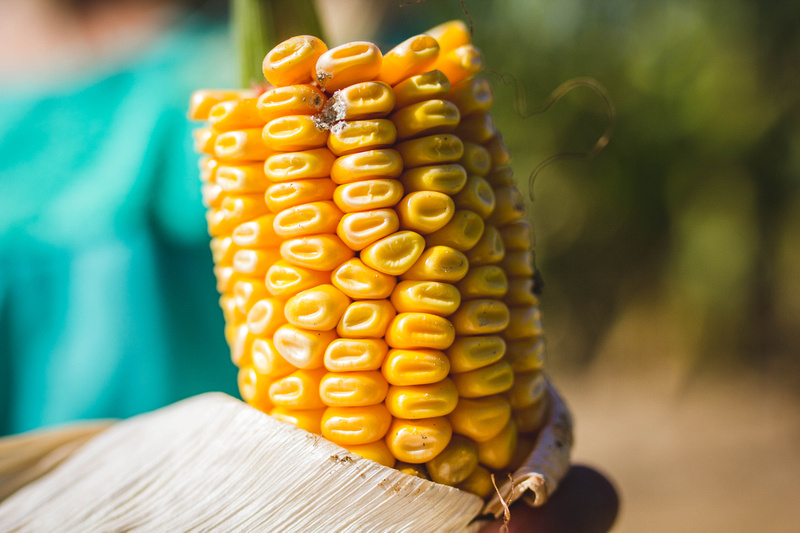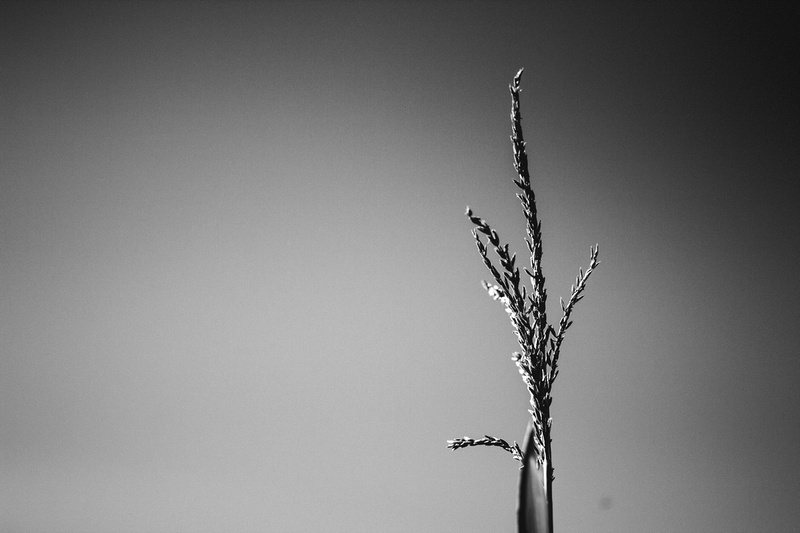 Walk This Way...
Or That Way...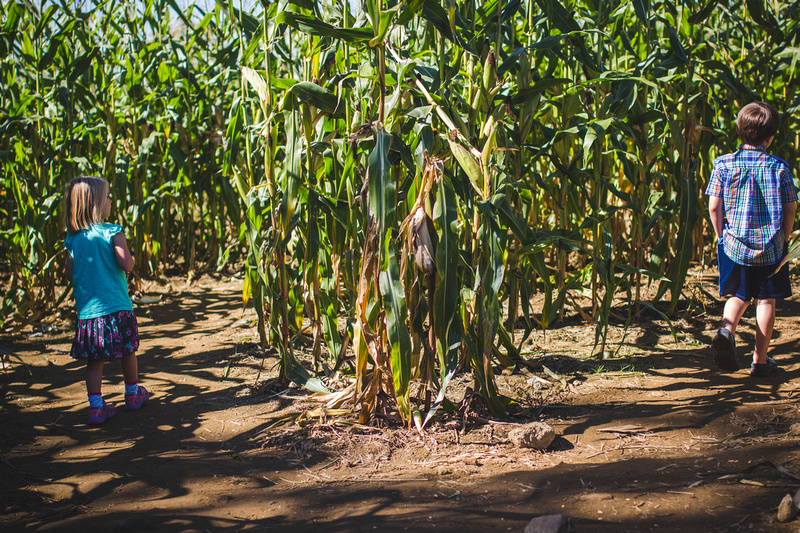 Almost as tall as the corn stalk...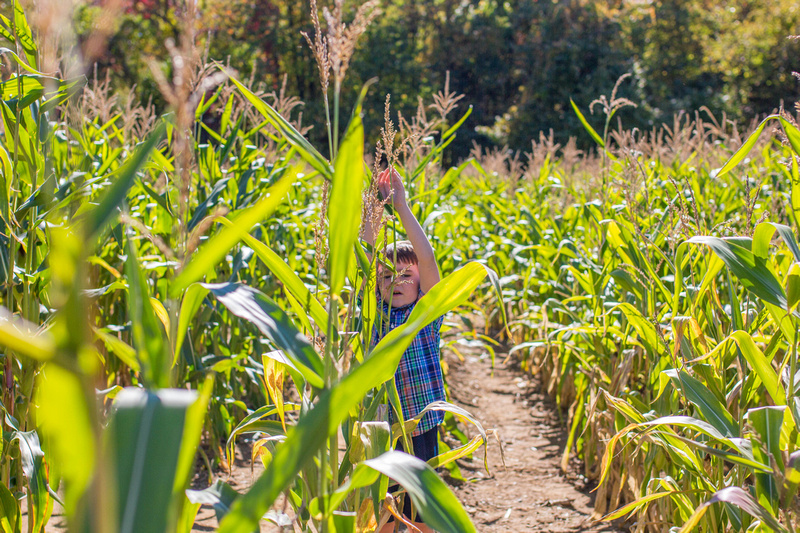 She thinks she's found a way we haven't been...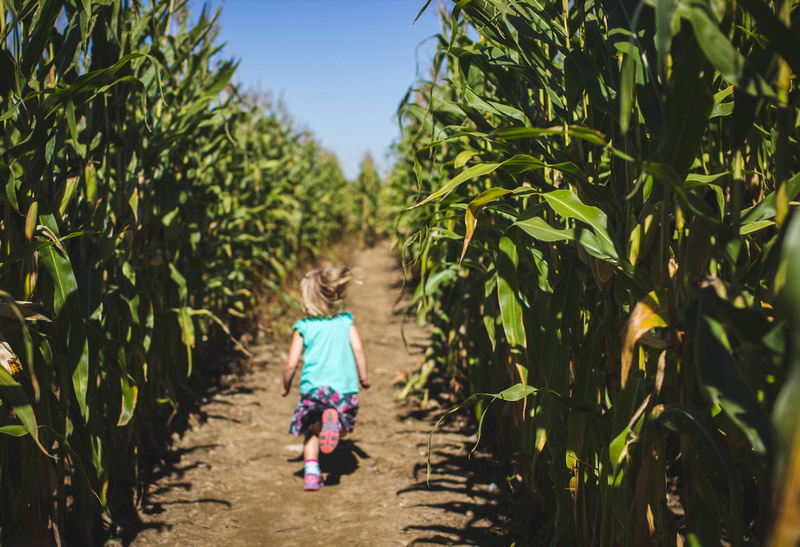 We made it out!
Corn Maze Victory Dance...
Some more fun at the end of the maze...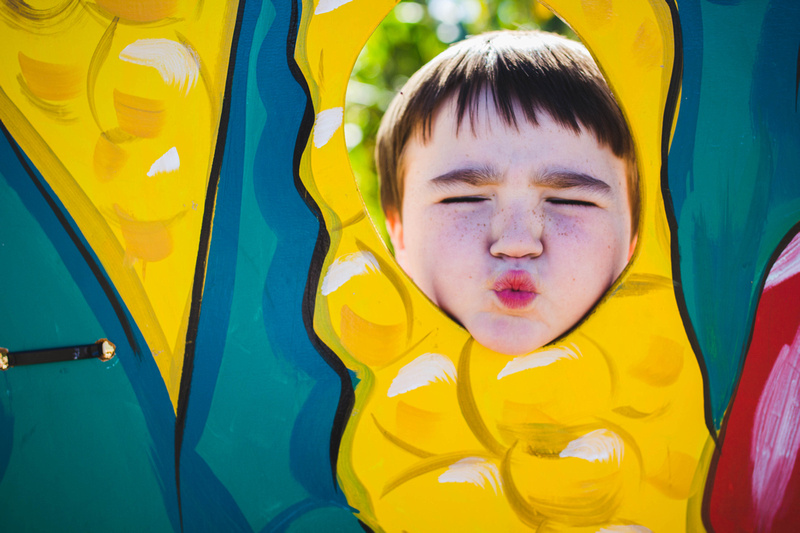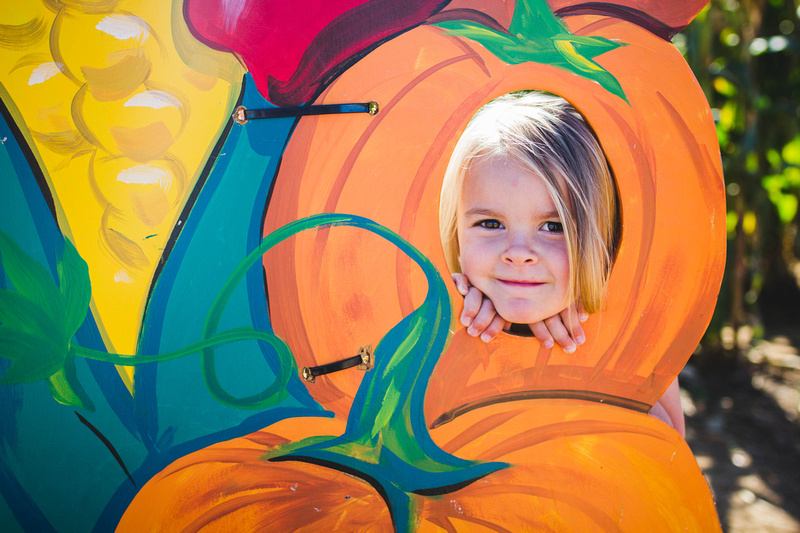 In the Pumpkin Patch
This could be my last year getting him to do this....
My 'Lil punkin...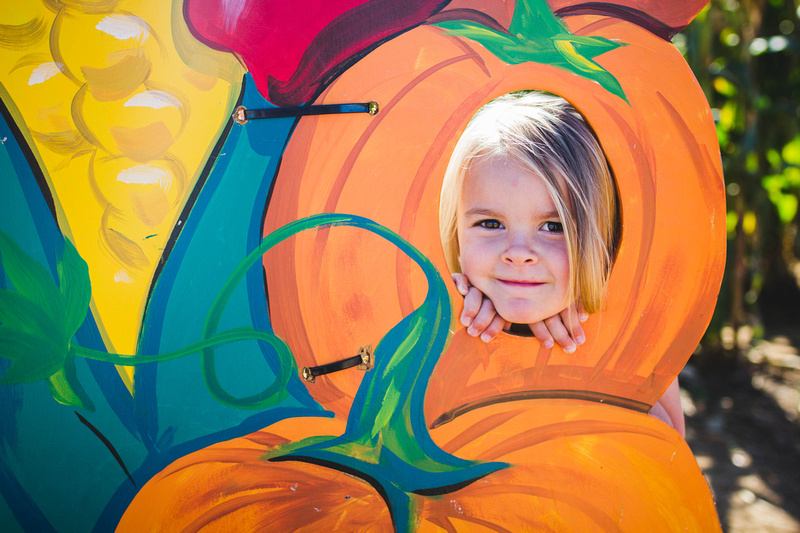 Shadow on a pumpkin...just cuz'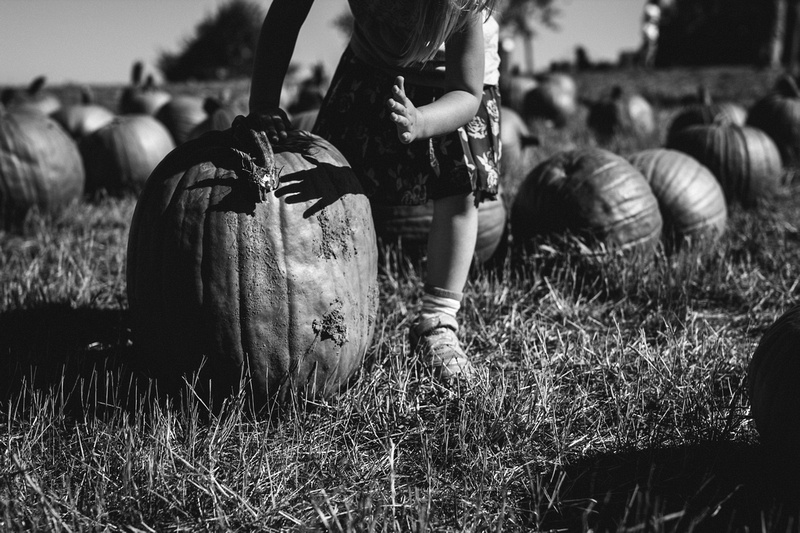 A little apple cider refreshment back at the car AND, luckily for my kids, I had some cowboy hats in the trunk of the car...how'd they get there (LOL!)...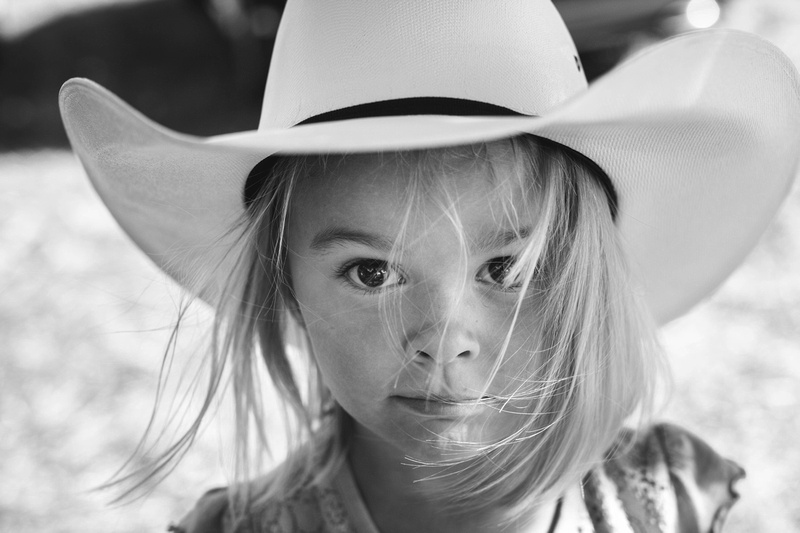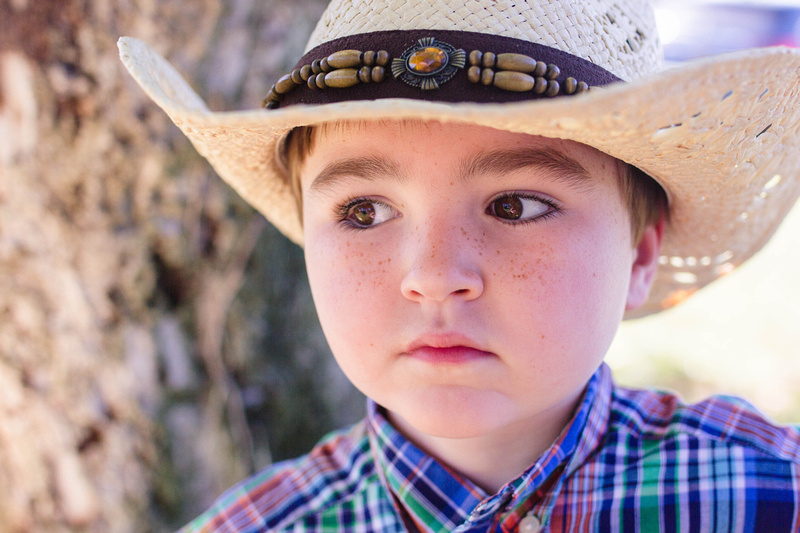 Until next year! Thank you Outhouse Orchards for a great time!!
Please head on over to my neighbor, Amanda Voelker, to see how she spent 30 Minutes of her life this month! Knock, here.