"Great things are done by a series of small things brought together." ~Vincent VanGogh
Welcome to the 30 Minutes in the Life blog circle for September. Be sure to click on through to my neighbor at the bottom of this post.
This is 30 Minutes on a Thursday afternoon with my daughter; a bucket of water; a cow; and a toy motorcycle that gets tossed to the side early on.
I started out this day searching to capture a single moment for my 365 project. Before I knew it, I was sitting there for 30 Minutes just talking with my daughter and clicking away as we chatted.
After a short while I decided to give my daughter a break from the camera. I looked around me for something else to capture. In the flower basket behind (containing remnants of flowers that died months ago) I found 3 perfectly pink flowers...blooming. Mind you, I have to watered this basket in over a month...like I said, they died....and I saw no hope of resuscitating life into it again. The only water it has had is the one day of rain we had last week.
When I downloaded the images and flipped through them I saw my 30 Minutes int he Life post and the story line : God gives us everything we need to make it through. We just need to be willing to see. My daughter is my second child. I often feel so guilty and worry that she gets the short end of the stick. Maybe the flowers were a sign from God that she's going to be okay..that she will "bloom" just fine. (it's ironic that the color of the flowers matches the color of her skirt).
So, a series of small happenings led me to a great thing; a sigh of relief that God will take care of everything.
Or maybe, the flowers are just resilient flowers and God has nothing to do with and there is no real connection there at all. I don't believe this though. What do you think?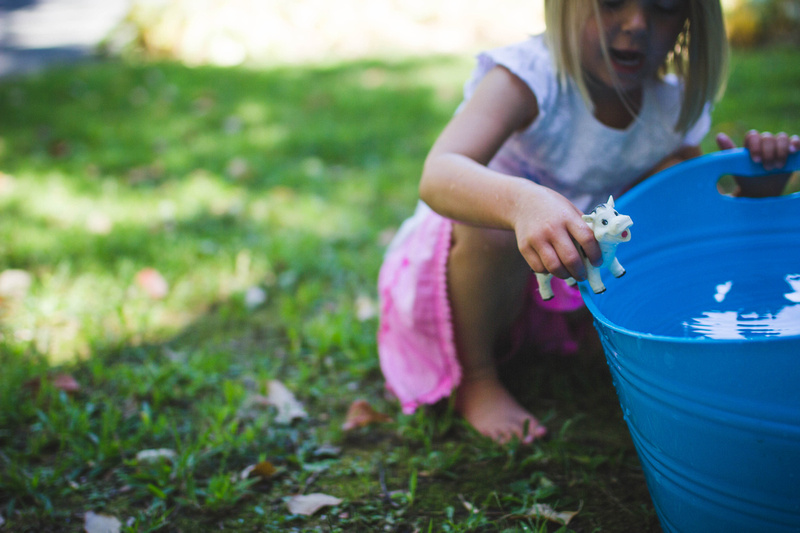 cow on a motorcycle...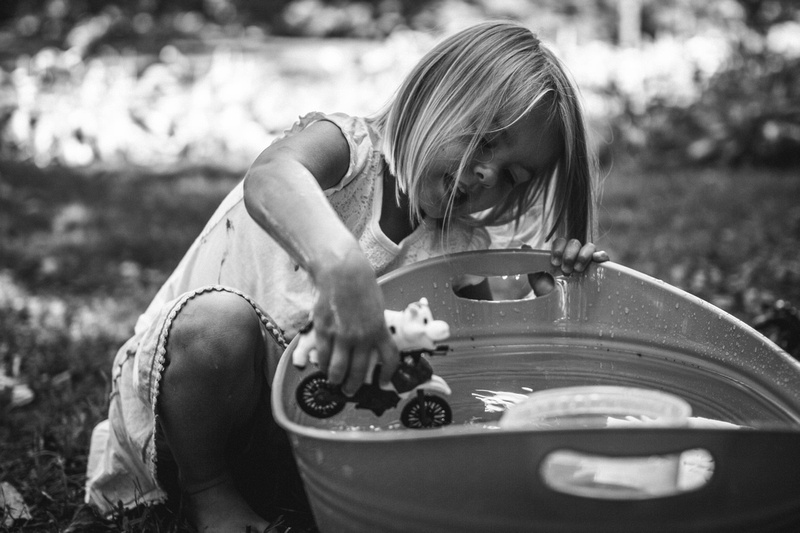 kissing cows...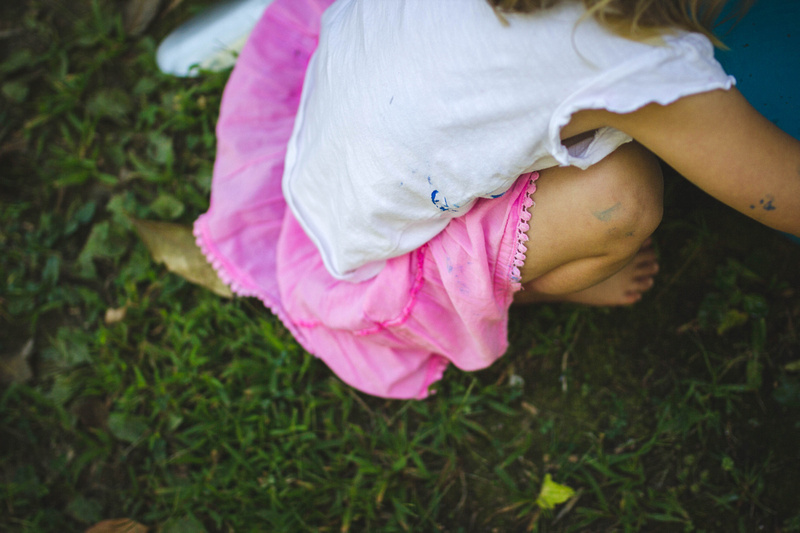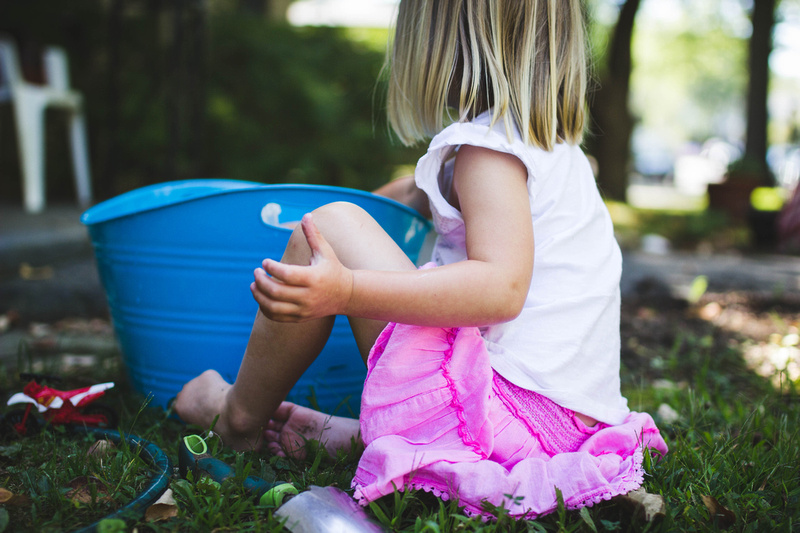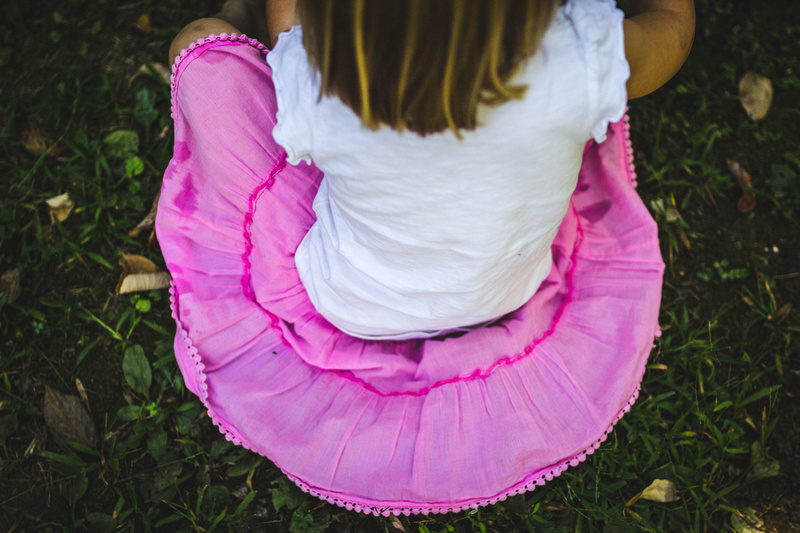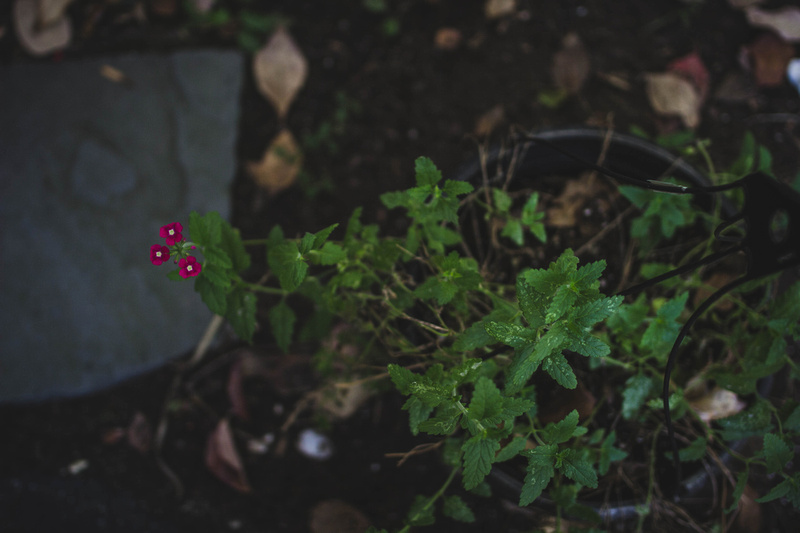 can cows swim?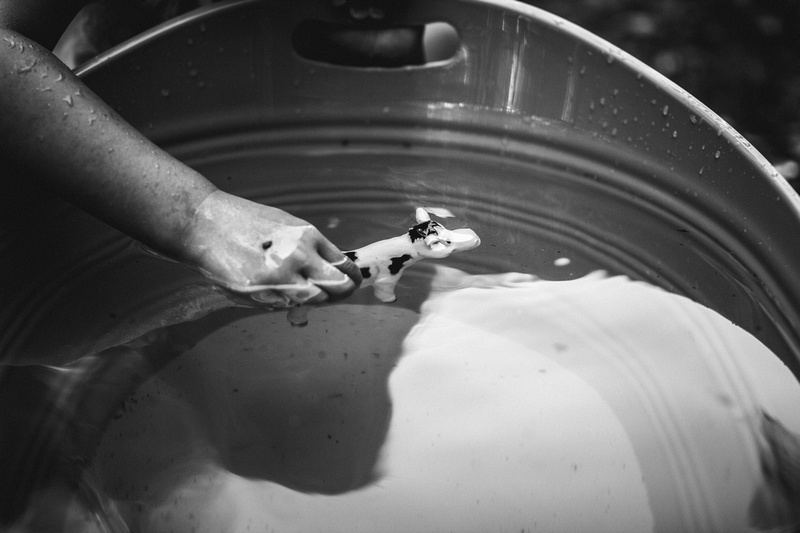 laughing cow....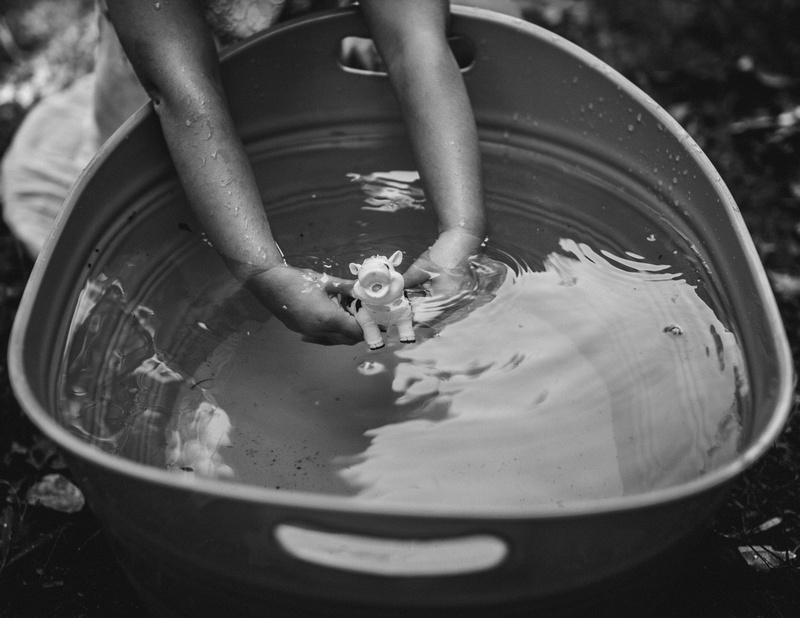 drips...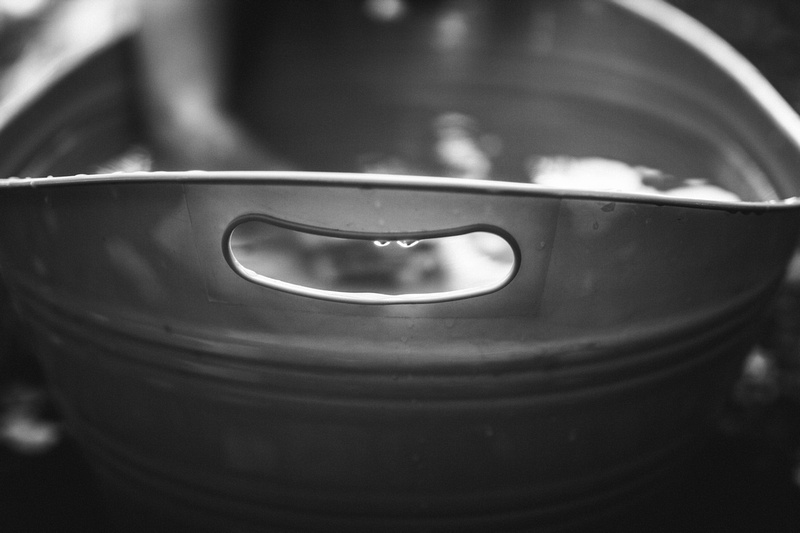 drops...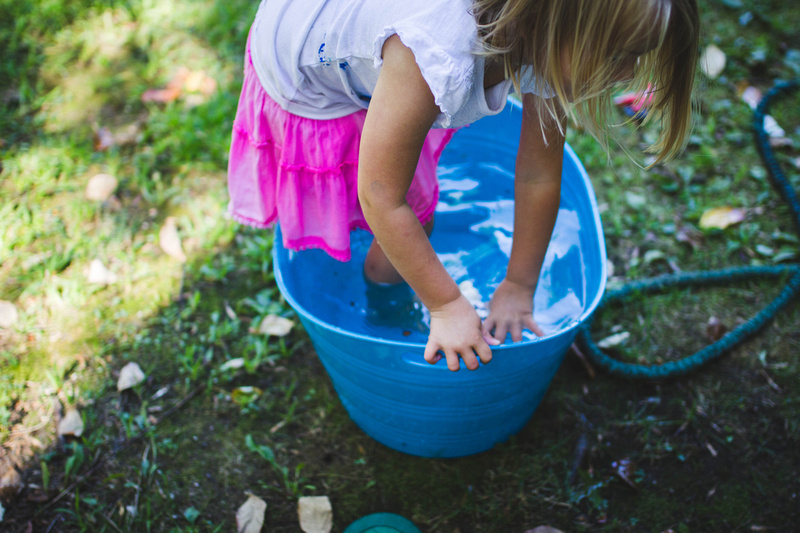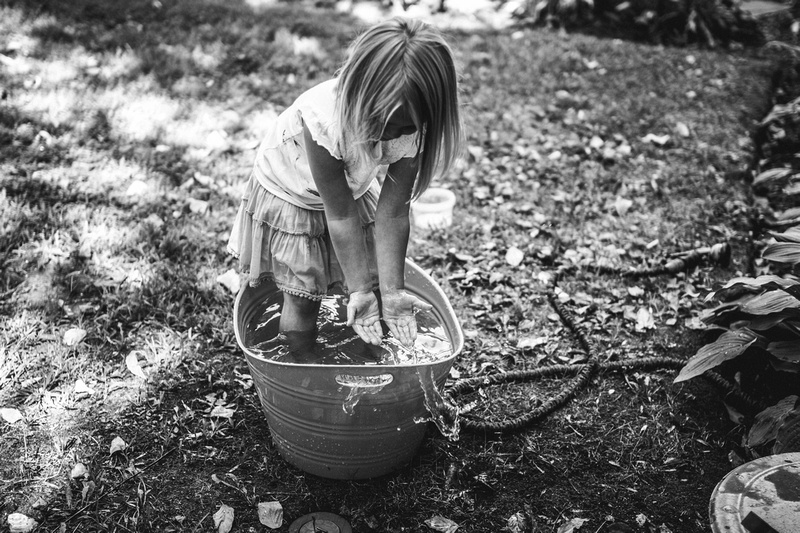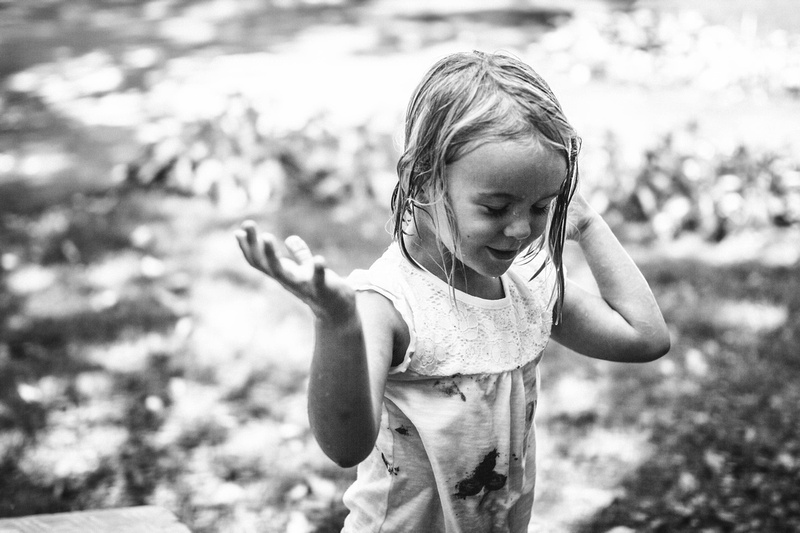 Thank you for visiting my 30 Minutes this month and I hope you enjoyed it! This is a blog circle so be to knock on my neighbor's door, Joni Burtt Photography, to see how she spent her 30 Minutes. Knock here.