"I believe in process. I believe in four seasons. I believe that winter's tough but spring's coming. I believe there is a growing season. And I think that you realize, that in life, you grow. You get better." ~Steve Southerland
Welcome Welcome Welcome to The Daily Frame blog circle!!!
Here's my weekly rewind...
The Daily Frame | 106 of 365:
"How can there be too many children? That is like saying there are too many flowers." ~ Mother Teresa of Calcutta
The Daily Frame | 105 of 365:
Inquisitive Eyes.
"I keep six honest serving-men,
They taught me all I knew;
Their names are What and Why and When
and How and Where and Who."
~Rudyard Kipling
The Daily Frame | 104 of 365:
"I think, at a child's birth, if a mother could ask a fairy godmother to endow it with the most useful gift, that gift would be curiosity."
~Eleanor Roosevelt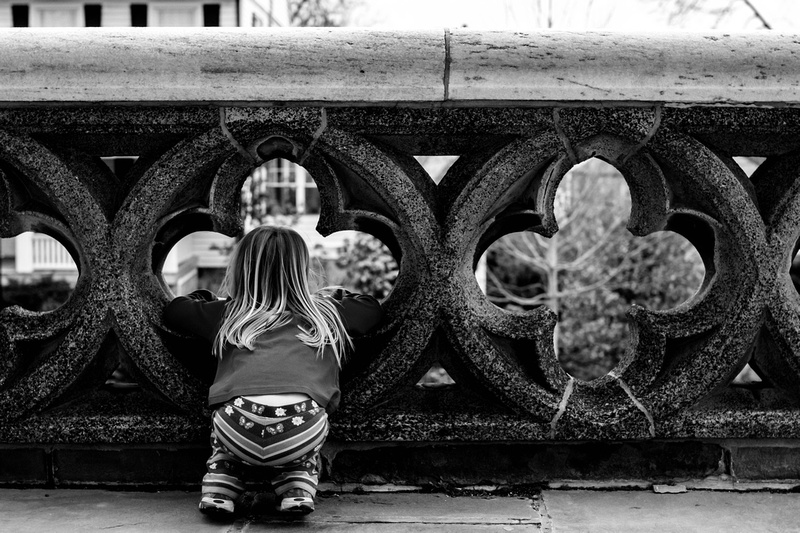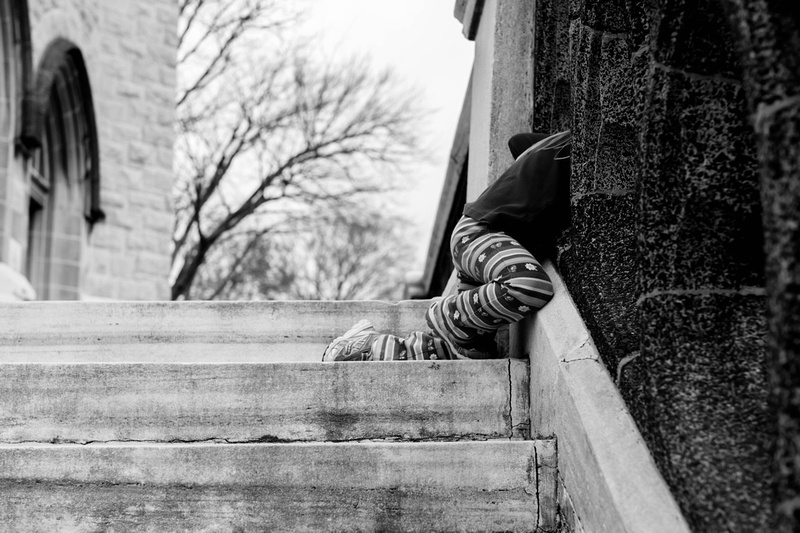 The Daily Frame | 103 of 365:
Girl meets Swan.
The Daily Frame | 102 of 365:
"Listen to the mustn'ts, child. Listen to the don'ts. Listen to the shouldn'ts, the impossibles, the won'ts. Listen to the never haves, then listen close to me… Anything can happen, child. Anything can be."~Shel Silverstein
The Daily Frame | 101 of 365:
"Imitation is the sincerest form of flattery."
So I've seen this panning technique done a few times over the past weeks and I've been dying to try it out. Yesterday I bought a used scooter for the kids and thought this would be a great way to practice the panning. Boy is this technique hard!!! I think out of 50 shots I got 5 good ones....LoL!!
Thank you to all you photogs out there who have shared their images using panning and for the inspiration to give it a try!!
So here's the "new" old scooter and one of the 5 shots that came out okay!!!
The Daily Frame | 100 of 365:
"My imperfections and failures are as much a blessing from God as my successes and my talents and I lay them both at his feet." ~Mahatma Gandhi
Thank you for revisting my week with me! Now head on to my blog circle neighbor!! The fabulous Colleen Putnam Photography!