"It is a narrow mind which cannot look at a subject from various points of view." ~George Eliot, Middlemarch
Wow, ending the week on 99!! It's funny, when I look back at my week in pictures I find that I tried to look at things very differently; kind of leaving the viewer with the reins of the story they want the image to tell versus me telling a story with the images.
Anywho, here's my weekly rewind...
The Daily Frame | 99 of 365:
"I'm afraid of losing my obscurity. Genuineness only thrives in the dark. Like celery."
~Aldous Huxley quotes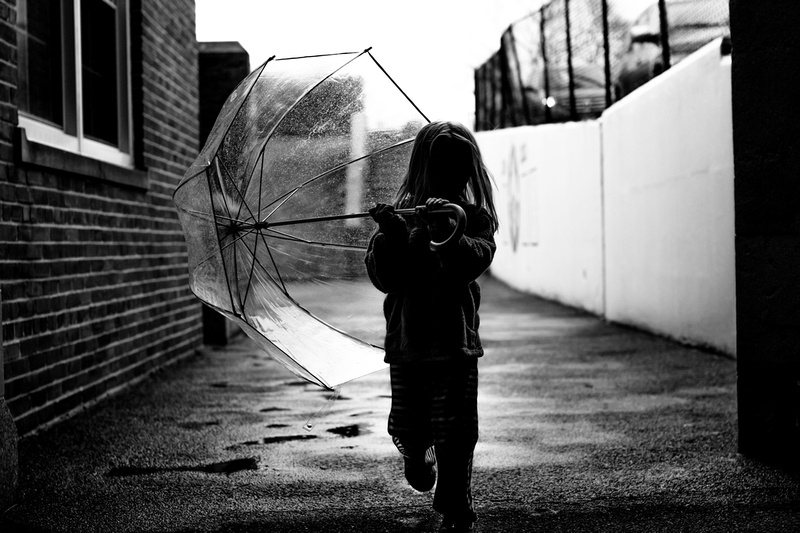 The Daily Frame | 98 of 365:
6 and a half.
He's always correcting me when someone asks his age. and I tell them "he's 6". "Mom, I'm not 6! I'm 6 and a half.
Stay little my boy.
Don't grow any more.
Stay where you still want cuddles with Mom.
Stay where it's still okay to sleep with your loveys.
Stay where you will still hold my hand crossing the street.
Stay where you will still run back to me for a hug and kiss before getting on the bus in the morning.
Stay where I can still carry you in from the car when you fall asleep.
Stay right where you are, between 6 and 7.
The Daily Frame | 97 of 365:
"Whenever you find yourself on the side of the majority, it is time to pause and reflect." ~Mark Twain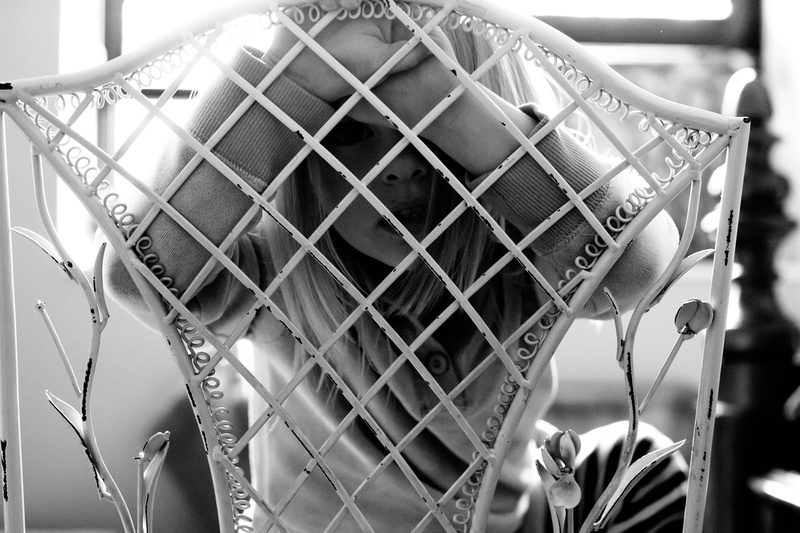 The Daily Frame | 96 of 365:
"It's like I'm looking through my eyes, through your eyes, looking back at me, with my eyes, looking back at you."
~Unknown quotes
The Daily Frame | 95 of 365
"Bunnies are cuddly - the large and the small! But I like chocolate ones, The best of them all." — Author Unknown
Egg hunt contenders...3rd one to the right, got the most eggs!
The Daily Frame | 94 of 365:
"It gives one a sudden start in going down a barren, stony street, to see upon a narrow strip of grass, just within the iron fence, the radiant dandelion, shining in the grass, like a spark dropped from the sun" ~Henry Ward Beecher quotes
The Daily Frame | 93 of 365:
"All you need is LOVE and lots of ice cream!"
do you see the "love"?!
Please continue to click through the Daily Frame blog circle! My lovely and talented neighbor is Colleen Putnam Photography
Go see what she was up to this week!!