It's one thing to make a picture of what a person looks like, it's another thing to make a portrait of who they are." – Paul Caponigro
Welcome to the Daily Frame! Here's my week in reverse!! Thank you for stopping by!
The Daily Frame | 182 of 365:
"To see a world in a grain of sand,
and a heaven in a wild flower,
hold infinity in the palm of your hand
and eternity in an hour."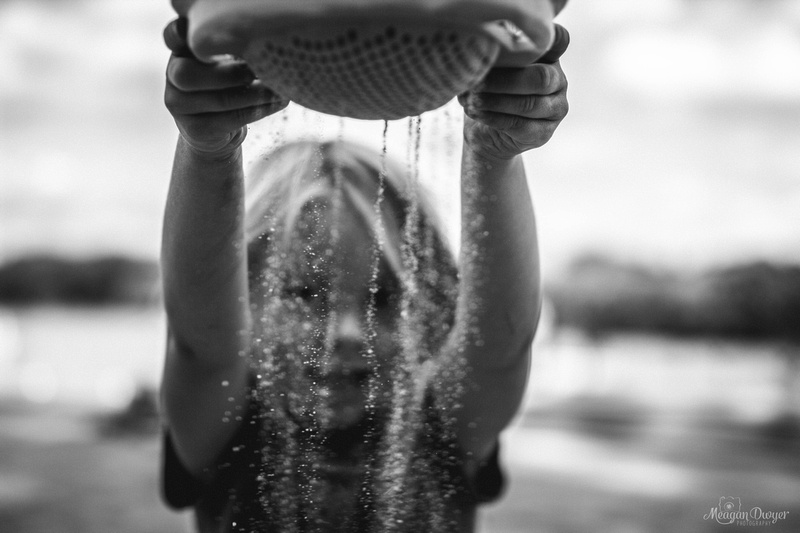 The Daily Frame | 181 of 365:
I had nothing for this day...then I looked at this one...it looks like the sun is shining up at her from the sand.....
The Daily Frame | 180 of 365:
"Even though you may want to move forward in your life, you may have one foot on the brakes. In order to be free, we must learn how to let go. Release the hurt. Release the fear. Refuse to entertain your old pain. The energy it takes to hang onto the past is holding you back from a new life. What is it you would let go of today?" ~Mary Manin Morrissey
*you will notice this is the same outfit she wore yesterday...she also slept in it...picking my battles...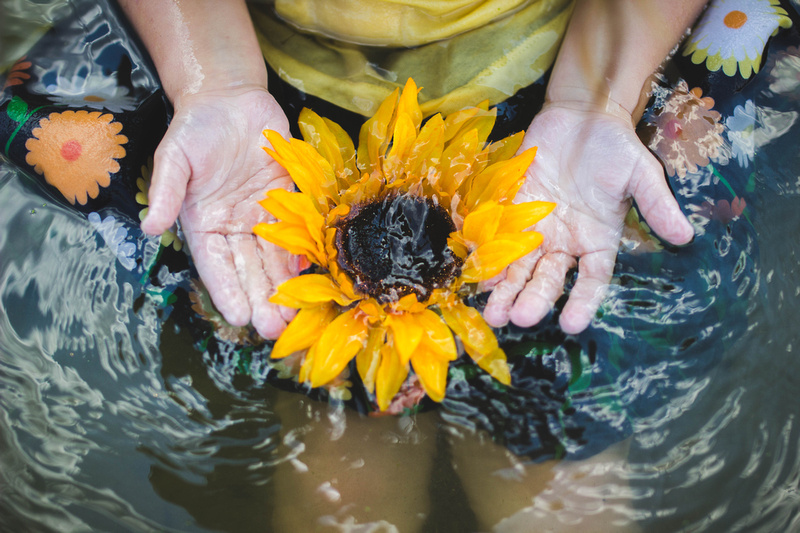 The Daily Frame | 179 of 365:
"And the day came when the risk to remain tight in a bud was more painful than the risk it took to blossom."
~Anais Nin
The Daily Frame | 178 of 365:
"Other than a dimple in a cute little chin,
What's more adorable than a toothless grin?"
~Azu "Betty" Espezia
The Daily Frame | 177 of 365:
"Every tooth in a man's head is more valuable than a diamond." ~Miguel de Cervantes, Don Quixote, 1605
Upon losing his first top tooth today while on a merry go round at a country fair....the second one came out tonite.....I bet you can't guess what tomorrows photo will be!
The Daily Frame | 176 of 365:
Isn't there a quote that goes something like, "When a woman changes her hair style, watch out for big changes!" ?
Well, she starts pre-school in September so that warrants a new hair do....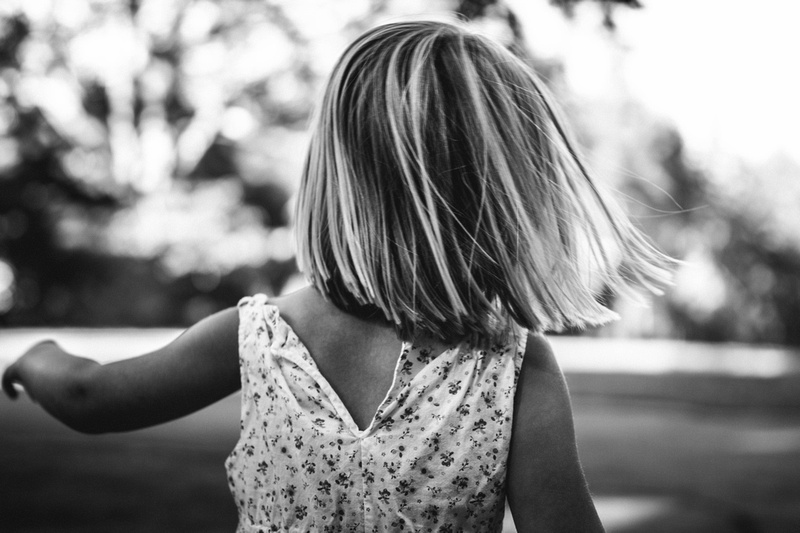 Please click through to my neighbor, Deanna Sackett of Daisy Baby Photography, to see how she spent her week!! Knock here.