Welcome to 30 Minutes in my Life!!!
This month I recorded 30 minutes of our time sheep shearing while visiting Granny in Ireland. My brother-in-law and his sons take on this process. This August, my husband and kids helped out as well. It's not easy. It is sweat and blood type of work; on the part of the humans and the sheep. The sheep are a skittish type animal to begin with, then try and capture one in a small pen packed with other sheep...quite a feat.
The sheep are dosed (medicine to keep them healthy), shorn, their tag is recorded in a book, the wool is packed in bags. Lambs aren't shorn, I have one included in here (he's the cute fella marked with a capital "D" for Dwyer). This helps other farmers recognize the sheep when they roam away from their herd. The other sheep will be marked once their wool starts to grow back.
So we head down to the shed ....
Just outside the sheep shearing has begun...
The capture...
The Dose...
Sheep #772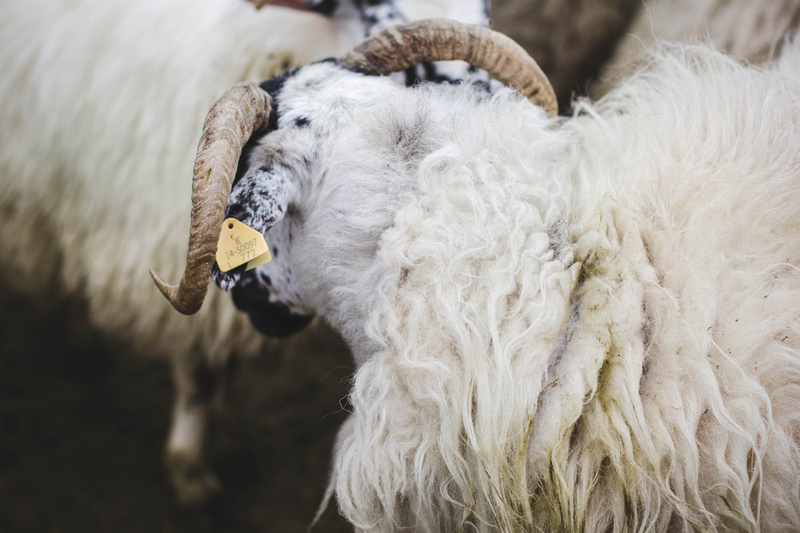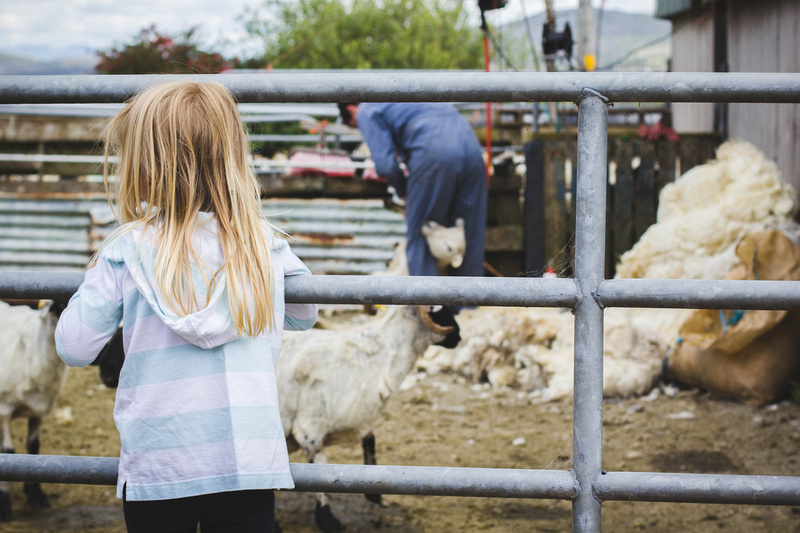 Recording who's been shorn...noting the yellow tag on each sheep's ear.​
Shed Shenanigans...
Farm knees...
D for Dwyer...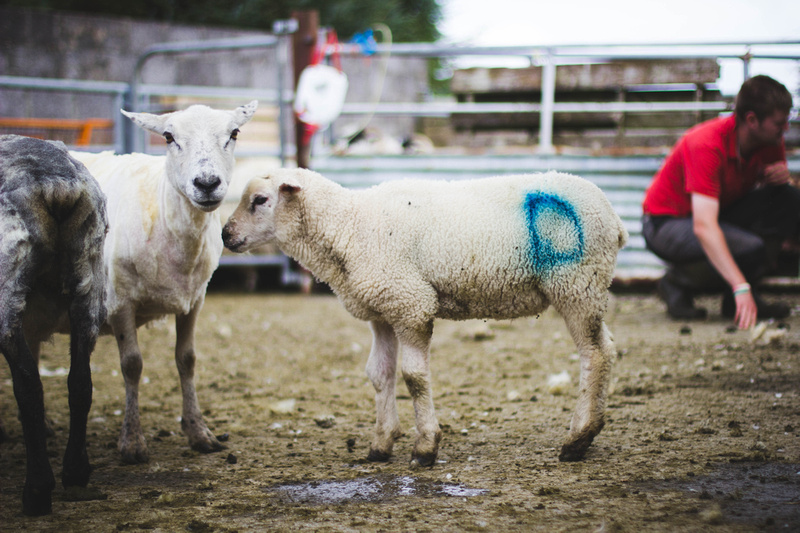 "One for my master and one for my dame and one for the little boy that lives down the lane..."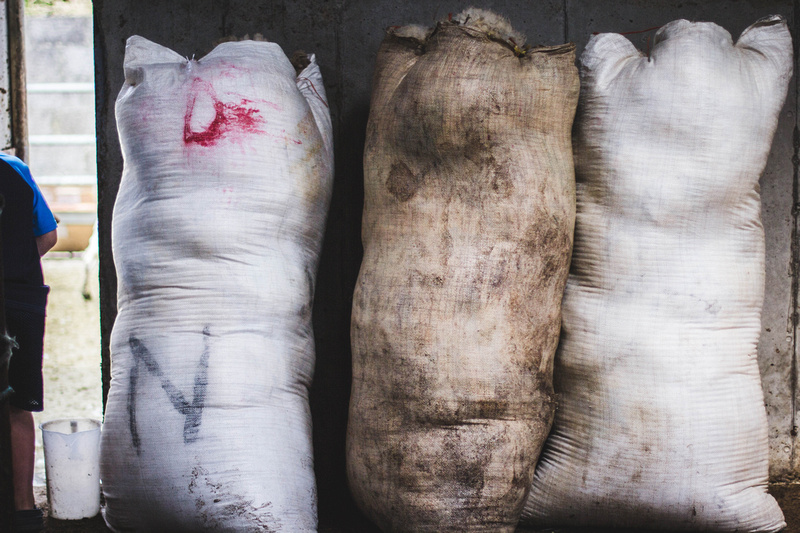 This concludes 30 minutes in my life this August! Please head on over to my neighbor, Amanda Voelker Photography, to see how she spent 30 Minutes in her month! Knock here.