"All that is gold does not glitter,
Not all those who wander are lost;
The old that is strong does not wither,
Deep roots are not reached by the frost.

From the ashes a fire shall be woken,
A light from the shadows shall spring;
Renewed shall be blade that was broken,
The crownless again shall be king."
― J.R.R. Tolkien, The Fellowship of the Ring
Trees. I love trees. I always have. Not just because they are beautiful in nature but because they tell stories. I love stories; stories that make you think and reflect. Trees with exposed roots, with grand leafy spreads; even the bare and diseased trees that no longer flower tell us something. There are a lot of trees where we live. I think we take them for granted....like we do anything that is in great supply.
My 'littlest' loves to jump up and grab at the leaves of a big tree in our backyard. She's 4. When she was 2, I would watch her reach up on tip-toe trying to reach those leaves. Much to the tree's dismay (or maybe it likes the attention), she can now take a running leap and reach the leaves. When all the leaves fall in Autumn we really miss it's grand presence. It's a big tree and when it's bare, a gaping hole in the landscape is all that remains until Spring.
This tree has lots of exposed roots, that spread out all around the tree for several feet. Of course, I know trees have roots; I just never realized how far they wandered out. I guess these roots are a lot like our own roots. They spread out in all sorts of directions....some roots we understand, we know where they go and where they come from. Understanding where we are from helps us to know which direction we should go and which directions we should avoid. Sometimes, our roots leave us "stumped" (pardon the pun); we don't know what to do or where to go. So we lay down roots of our own and we hope the roots we plant will help guide generations to come.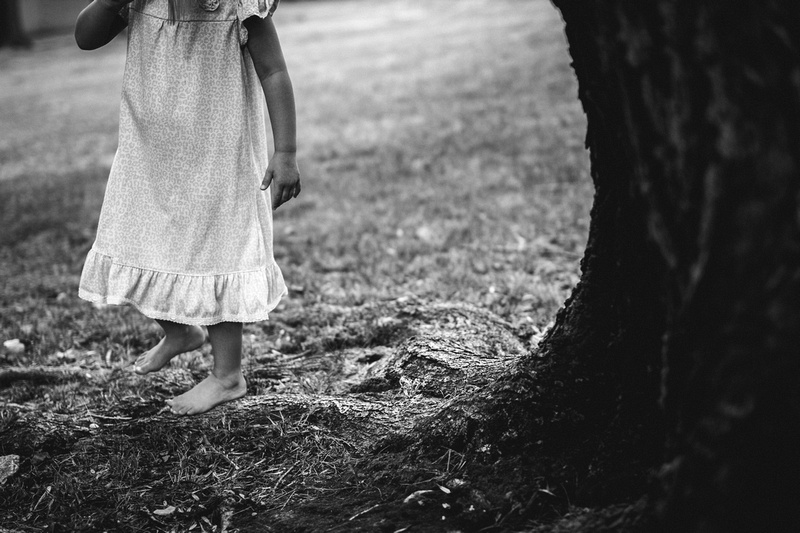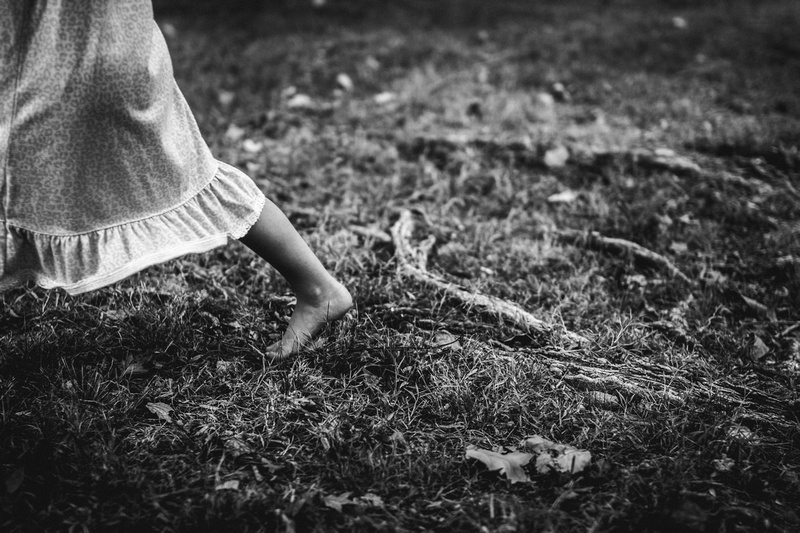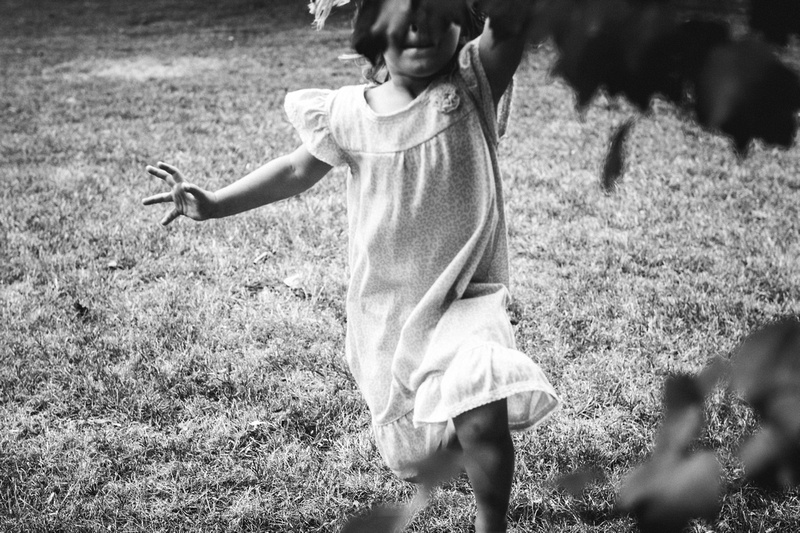 The images and thoughts were inspired by a photographer that I really admire. Like me, she's a storyteller and a documenter of life. Her words and images resonate with my soul. She recently published a blog post that led me to capture my images. After I wrote my words, I read hers and realized that even our words share a common thread. Please click here to see her blog.
Thank you for stopping by!