"In my better sense of mind, I know that I'm far from alone and far from the worst, and the earth keeps spinning. Everything keeps moving, with or without me." ~Phil Anselmo
​So with that quote and image in mind I am leaving you with my images for the last two weeks. Life is moving at warp speed!!
Hope...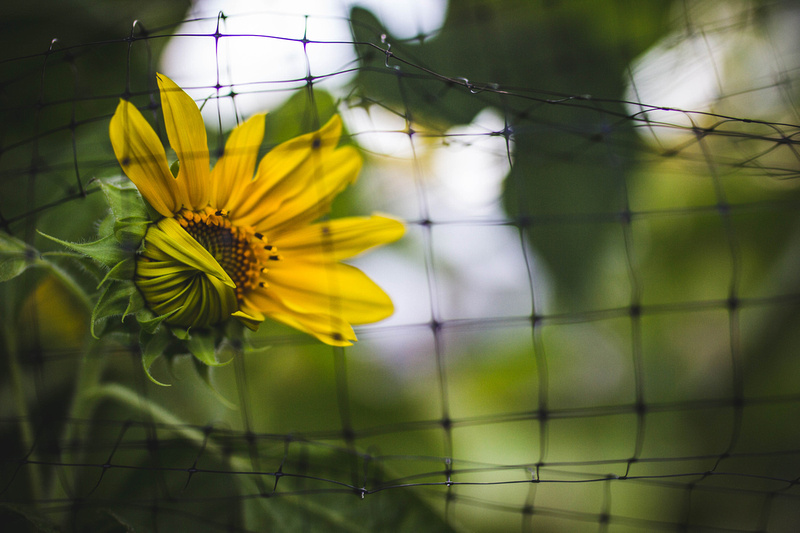 First Day of Preschool....for George too!
The walk to school....
Running around outside in Pj's before bedtime....
Falls butterfly....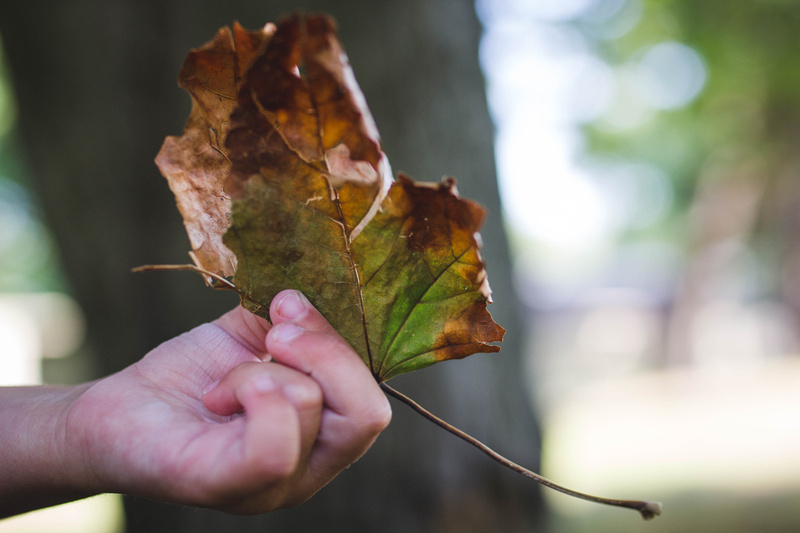 Just her...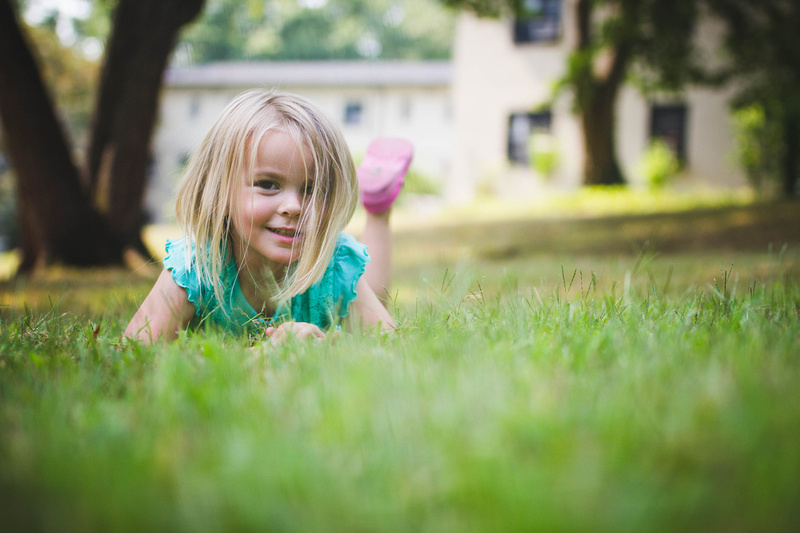 "Waffling" (waffle + swing) : Verb
(breakfast on the swings)
A beautiful porcelain doll handed down to me, that will be handed down to her....
Window light....photographer humor.
Note to self: when she says she's hungry get her food the first time she asks.....she went into the fridge to get something herself....knocked over the opened can of olives...
Rolling in the grass....
two souls...one heart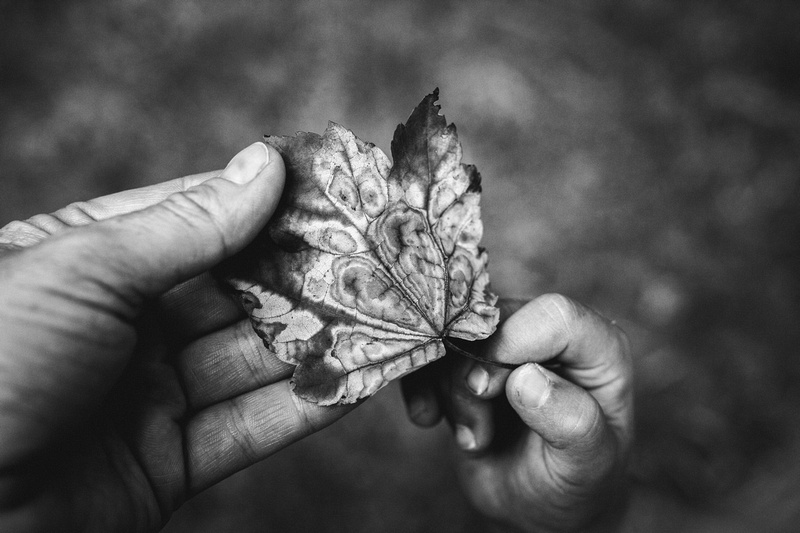 She turns 4 (a week early)....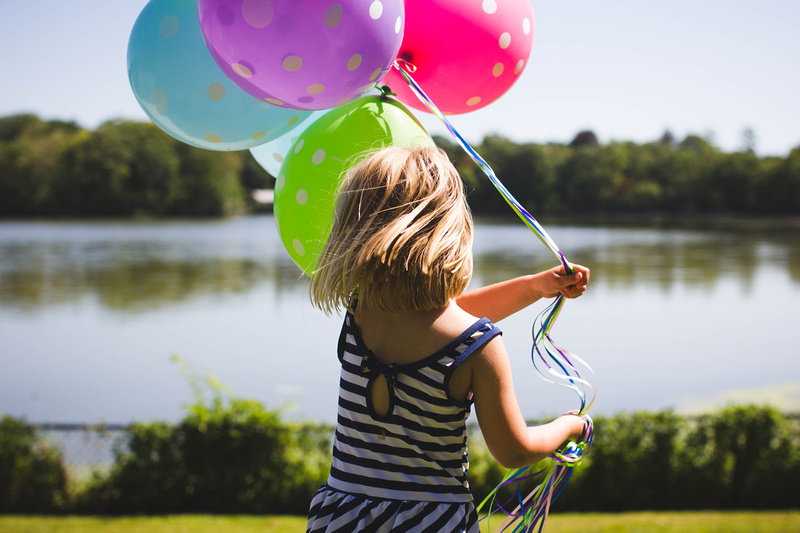 Shadows Sharing...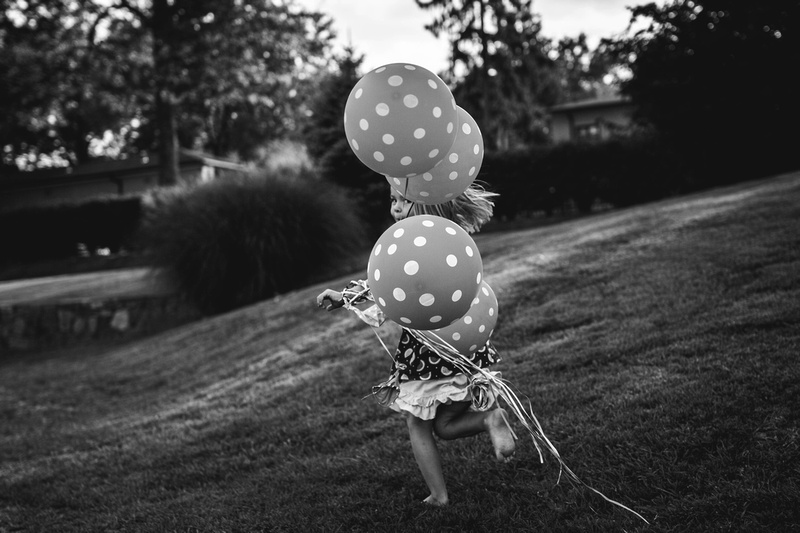 That wraps up my last two weeks...I added a few extra images in here and there. I hope you enjoyed your stay on my page!! I hope to see you again real soon!